Continued from HERE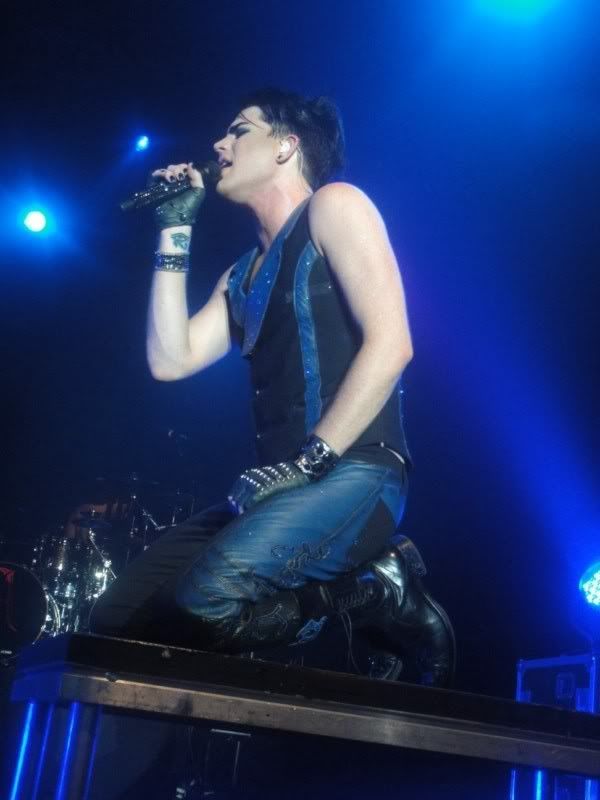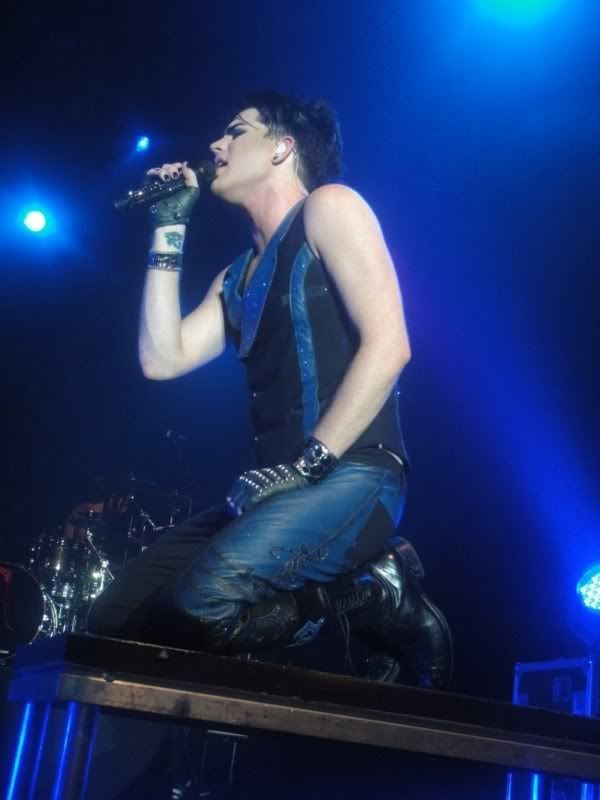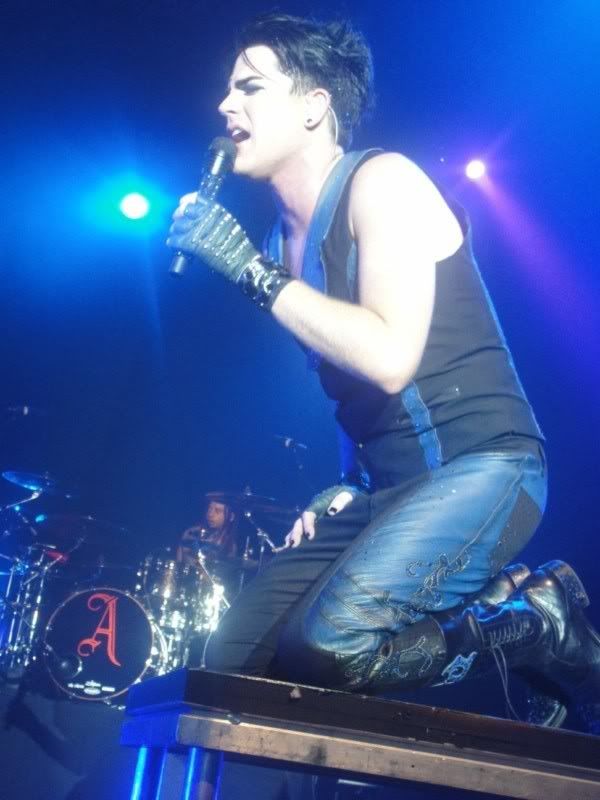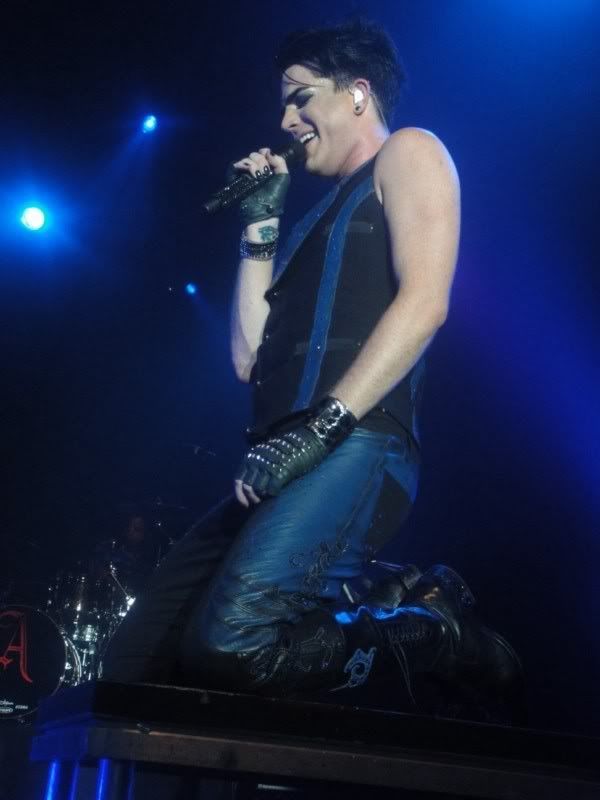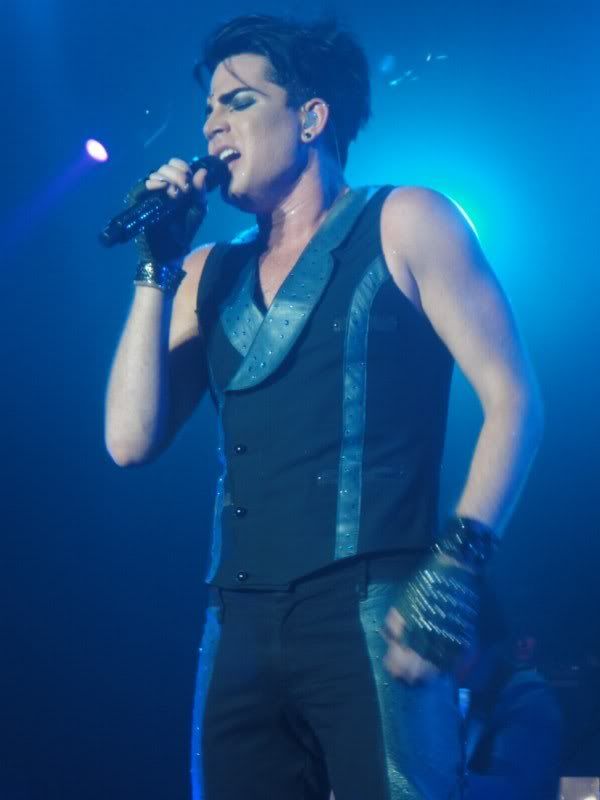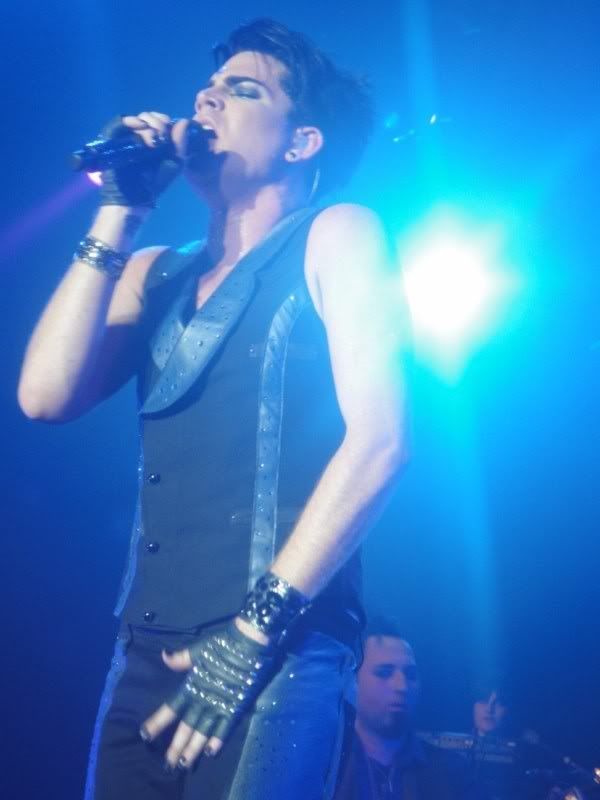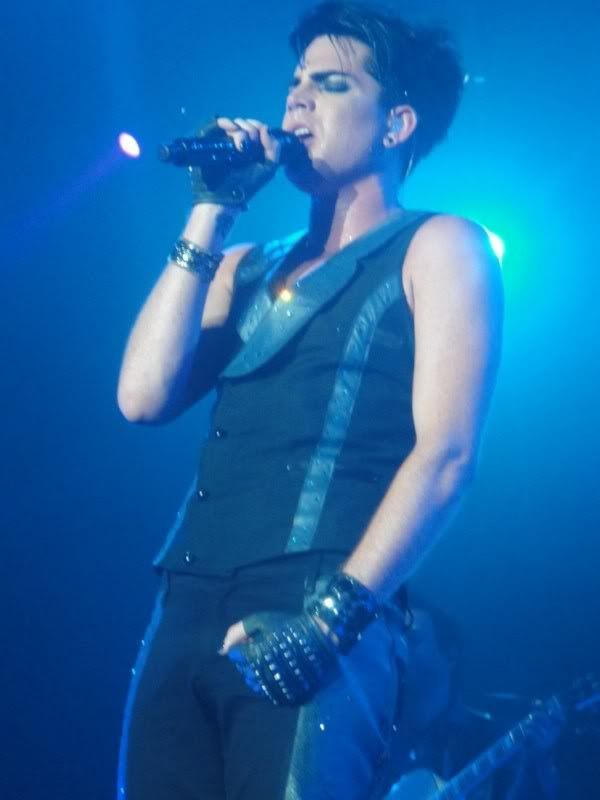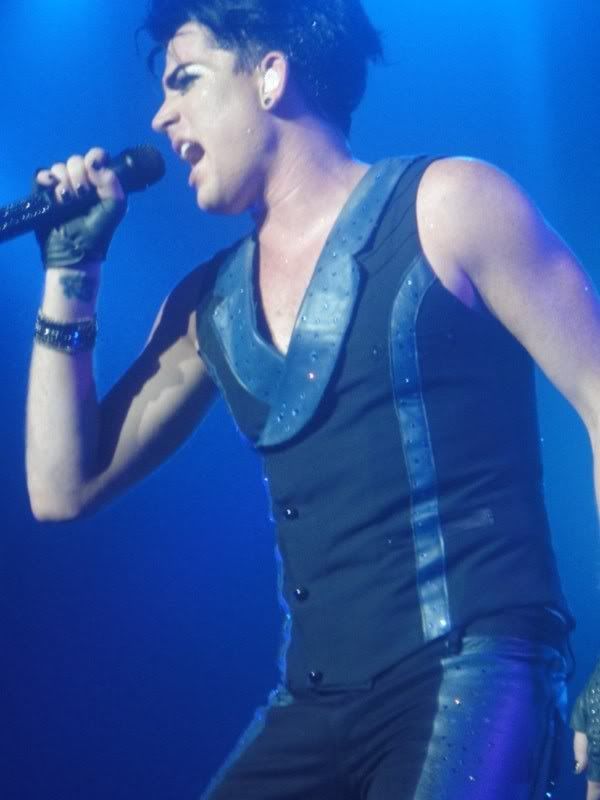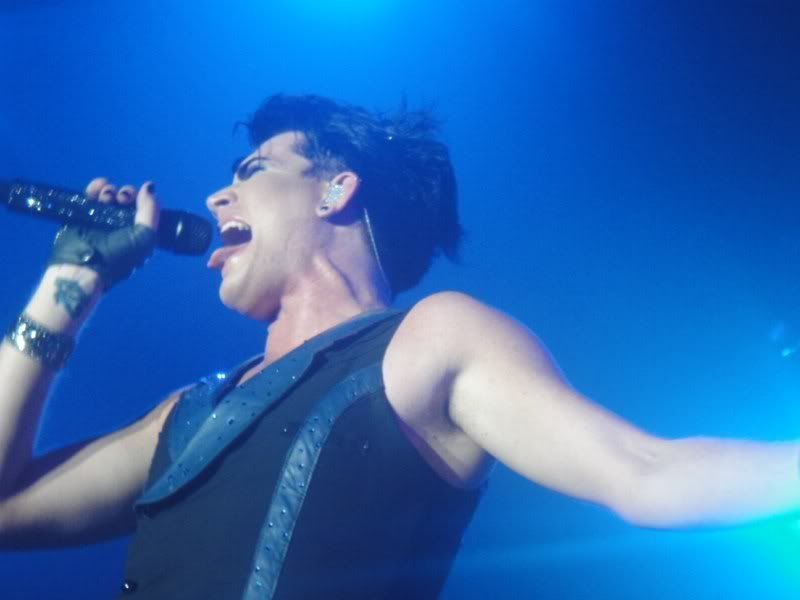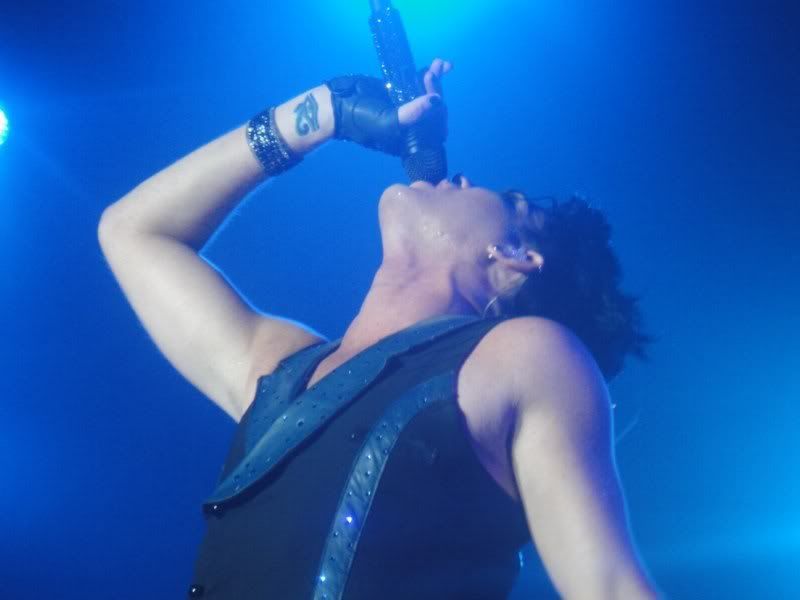 Videos - I only took a few videos. Honestly even the picture-taking I did was done while paying no attention to my camera...just snapping away and hoping for the best.

Fever. SELF EXPLANATORY SITUATION AT THIS POINT.


Aftermath


Sure Fire Winners


Band intros/If I Had You



After the show we were so happy and so dead! Both Lesa and I ended up with one of Longineu's drumsticks (Lesa's was from 6/22 show) and I also got a set list!

These were literally the best concerts I have ever attended (And you know I've been to MANY!). The new friends and energy in the room, combined with the talent displayed provided one of the best experiences of my life. I cannot wait to do it again!

Repost these if you like...but please credit me when you do!