Night one of Adam Lambert in NYC.
shutyourface posted about this already so I am going to steal part of the intro to this post from her (because I am feeling lazy, and am already incredibly late posting this:

So Lesa and I went to New York City to see Adam Lambert earlier this week. We stayed with the lovely
eleanor_lavish and
schuyler, though I only saw Sky for approximately 37 seconds. We met far too briefly with
harriet_vane,
queenitsy and
danacias and had a lovely dinner with them at Oxford House. We had Thai food and then the girls left and Lesa checked LJ and saw that people were already lining up and then the craziness began.

I'm not going to do a play-by-play recap because honestly, I was so deliriously tired that I don't even remember most of it but to sum it up: Lesa and I spent 18 hours sitting in line on Tuesday, from one am to seven pm when the doors opened. Got semi-adopted by the cutest family with the best dad ever omg. (Seriously. His 15 yo daughter loves Adam so he bought tickets for the whole family off ebay for $150 a piece, drove nine hours on Sunday (which was Father's Day) from Montreal to New York and when they randomly wandered by the Nokia Theater on Monday night and saw that people were already lining up, he went and got all their camping gear and set up camp and sent his family back to their hotel room to sleep. And then he was awesome enough to share his gear with us so Lesa and I didn't have to sit on the hard concrete all that time.) Saw some older ladies wearing and doing some ridiculous things but they were so clearly having the times of their lives that all we could do was laugh with them. And then we got inside and saw that the fifty or so Orianthi meet-and-greeters had been let into the theater early so we didn't get barrier and WE WERE all Pouty McWHATTHEFUCKerson but then show started and we didn't give a shit.

Allison Iraheta is probably the cutest thing to ever exist. And so talented OMFG. She's so far beyond what she was on Idol. She gets up on that stage and owns every single second of it and you can't help but enjoy it.

And then Orianthi comes out and you wish you could take a nap. She's a fantastic guitarist but she hasn't quite figured out how to be the frontwoman yet.

And then Adam comes onstage and you forget that anyone else even exists. I seriously don't have the words to describe it. It was beyond anything. He danced, he camped, he vamped, he sang my fucking face off. He had that audience in the palm of his hand. He knew it, we knew it and we loved him for it.

The show was so amazing that, as tired as we were, we immediately left the theater and got back in line for Wednesday night's show. We made friends with two girls in front of us and made a deal to watch their stuff if they'd watch ours. So we went back to Oxford House and showered and slept for about two and a half hours and then took the Subway (YAY! I LOVE THE SUBWAY IDEK) back to the venue. Made it back there around 6:30 am and then laughed and joked and walked Times Square and temporarily took over the Marriot Hotel and randomly saw Cindy Lauper as she was filming a segment for Good Morning America (we'd seen Tom Cruise, Cameron Diaz and Macy Gray the day before) and I don't even know what else but doors opened at seven pm again and there was a mad rush down the most inconvenient stairs ever and then the floor and MOTHERFUCKING BARRIER.

As Lesa said above, we did NOT get barrier for the 6/22 show, even though we LIVED on the streets of Times Square for 18 hours. Don't worry, I got great photos anyway. And just wait until you see the awesome I captured from the barrier on 6/23!


(I will post pics from the 6/23 show in the next post. I figured 287 or so photos per post is more than enough).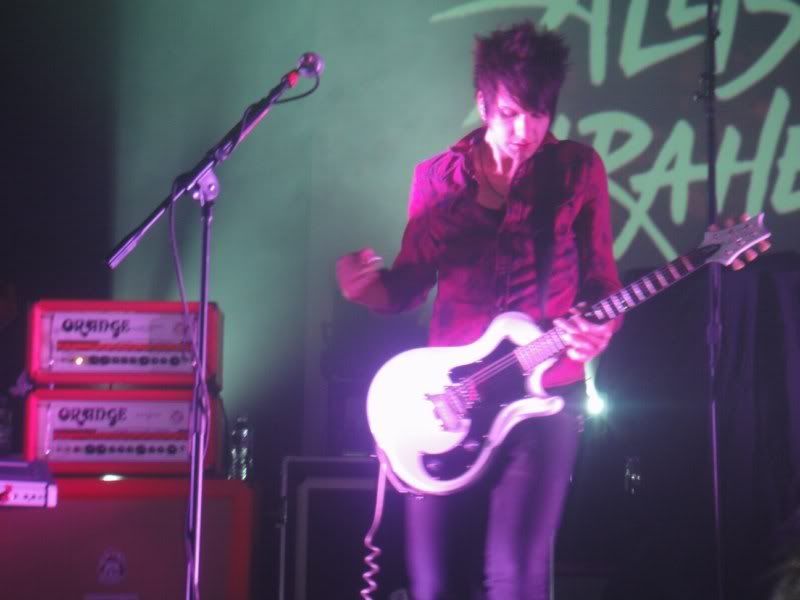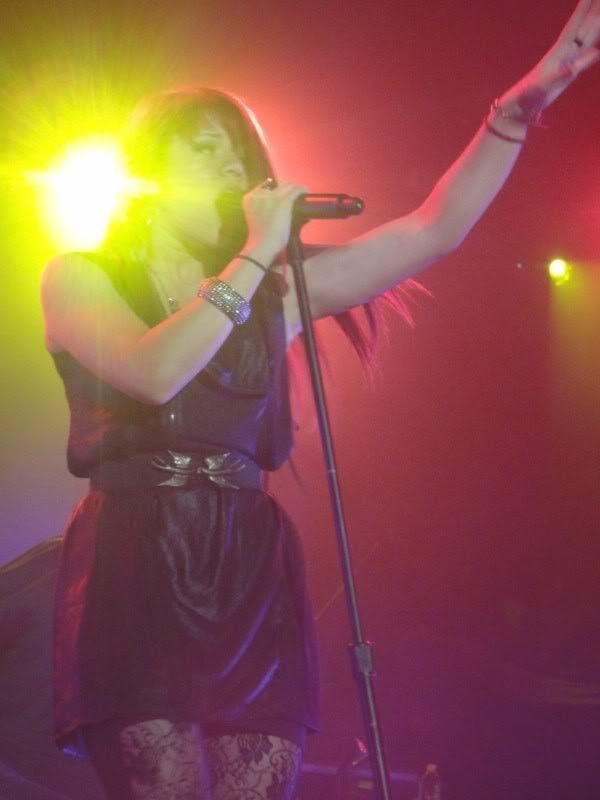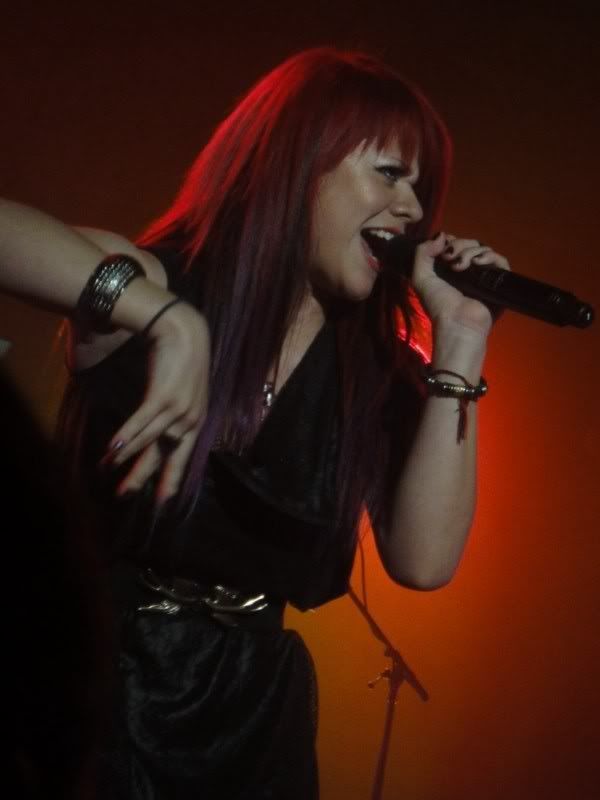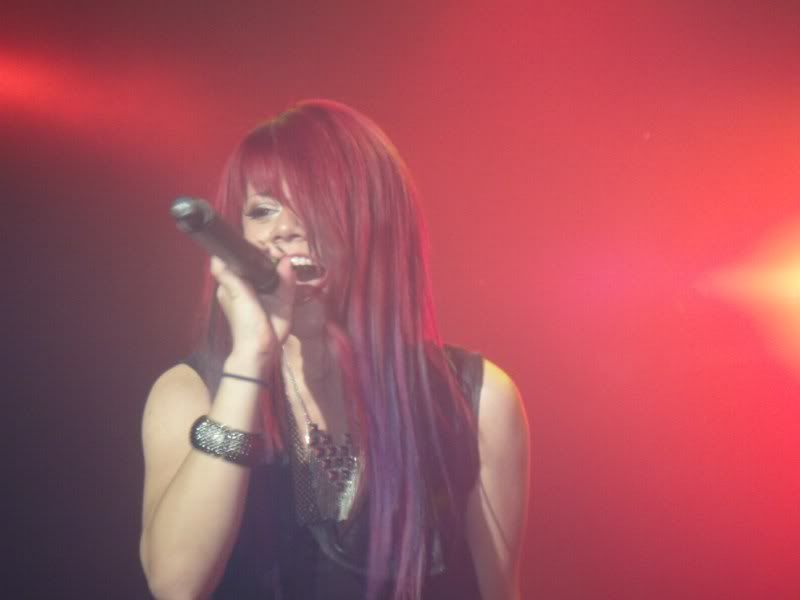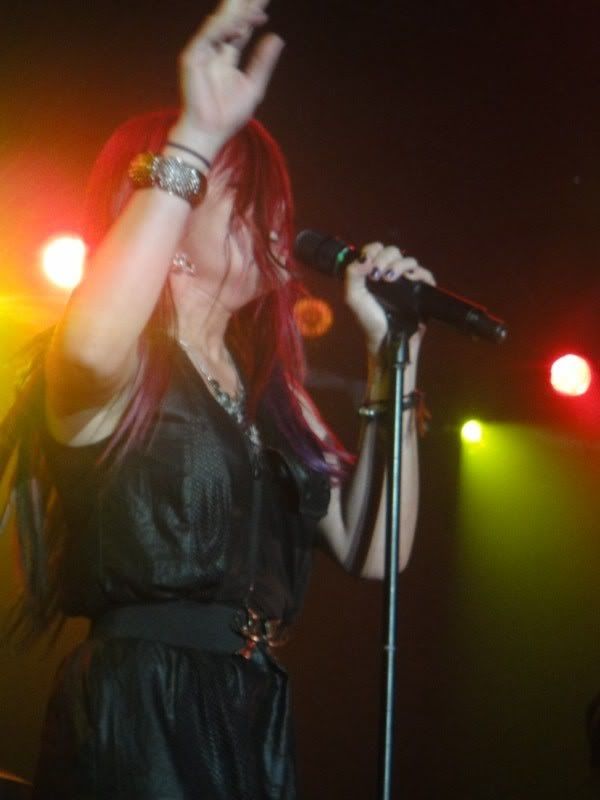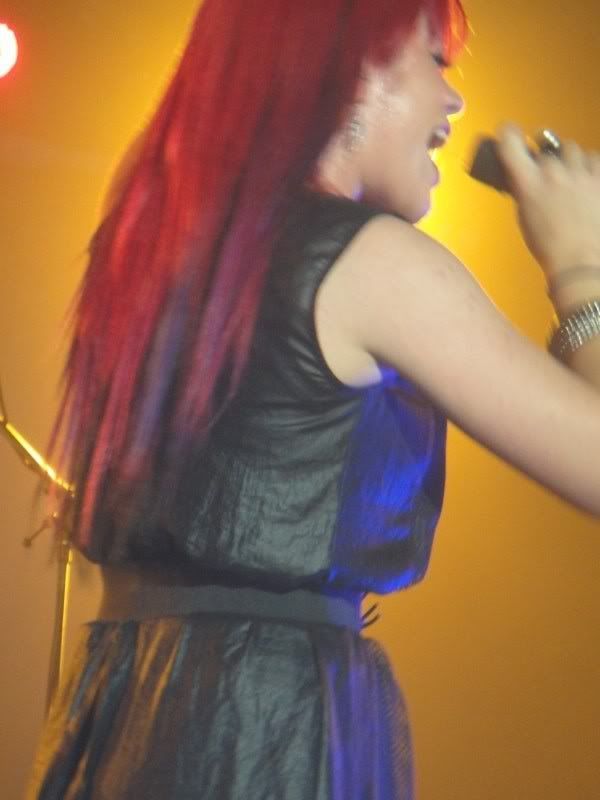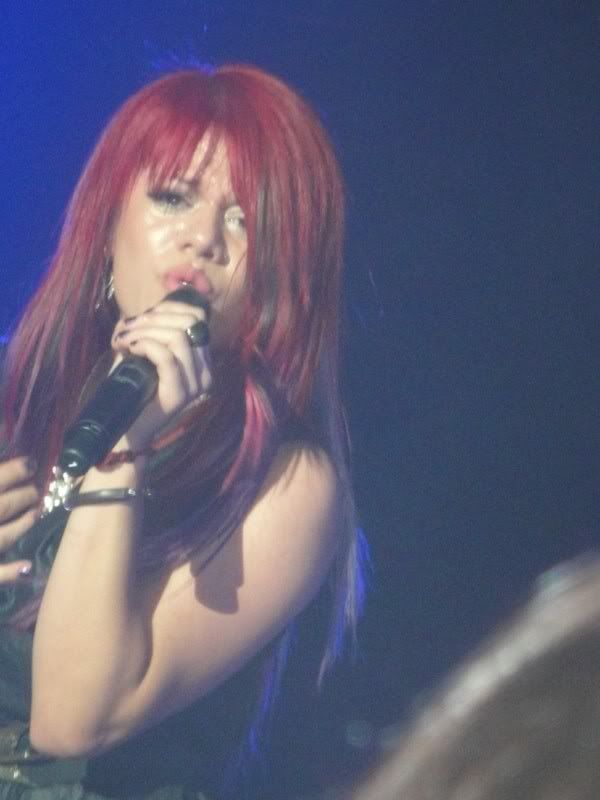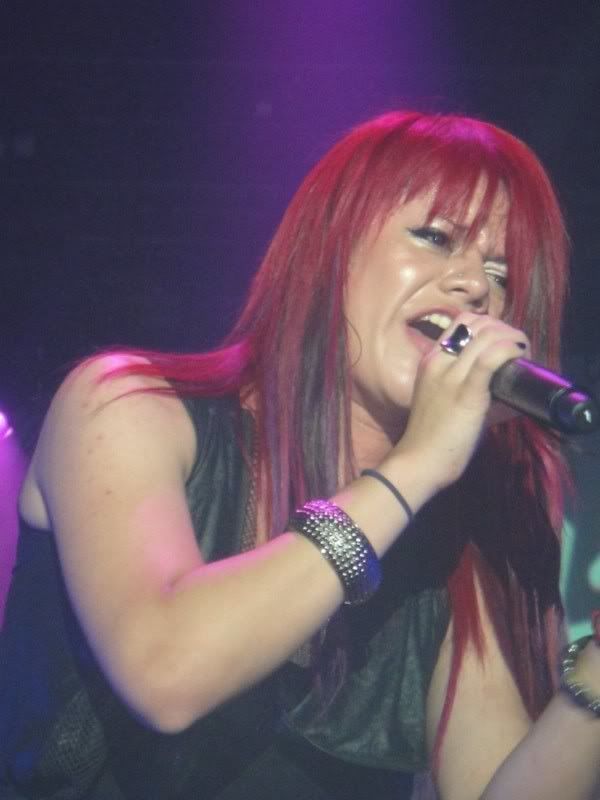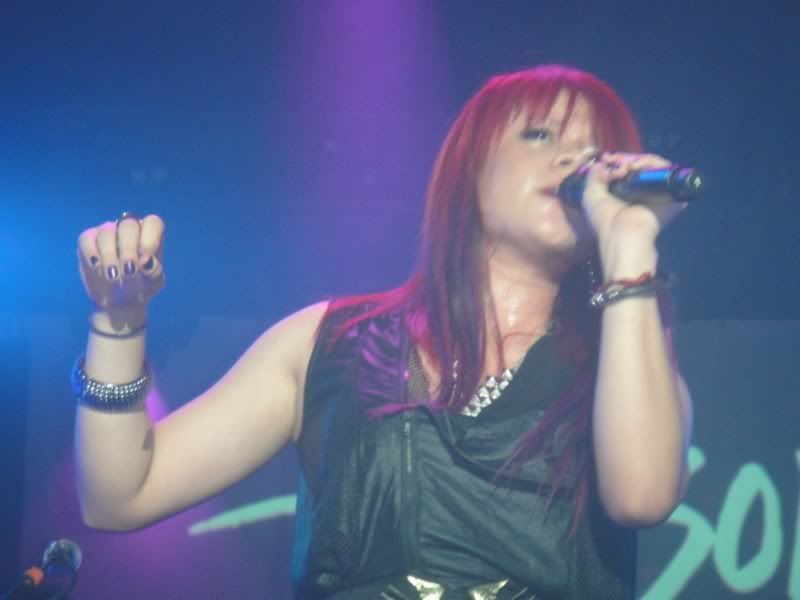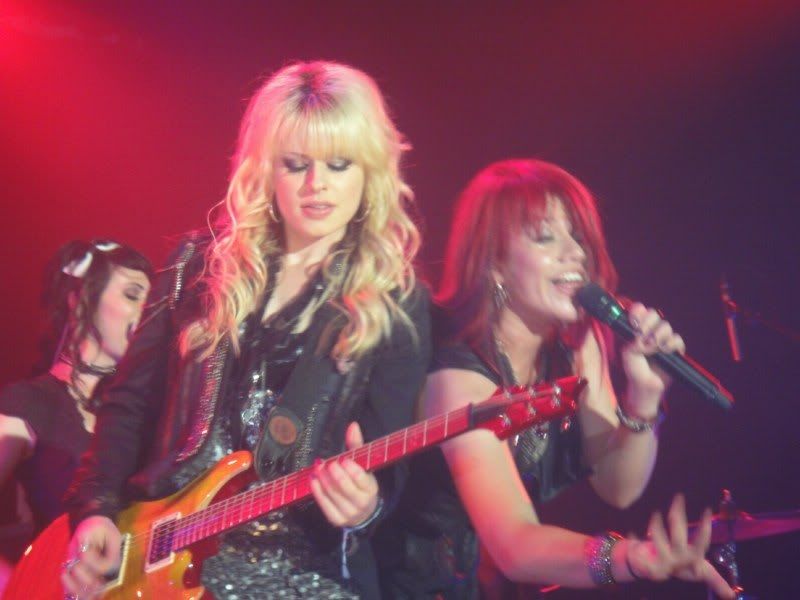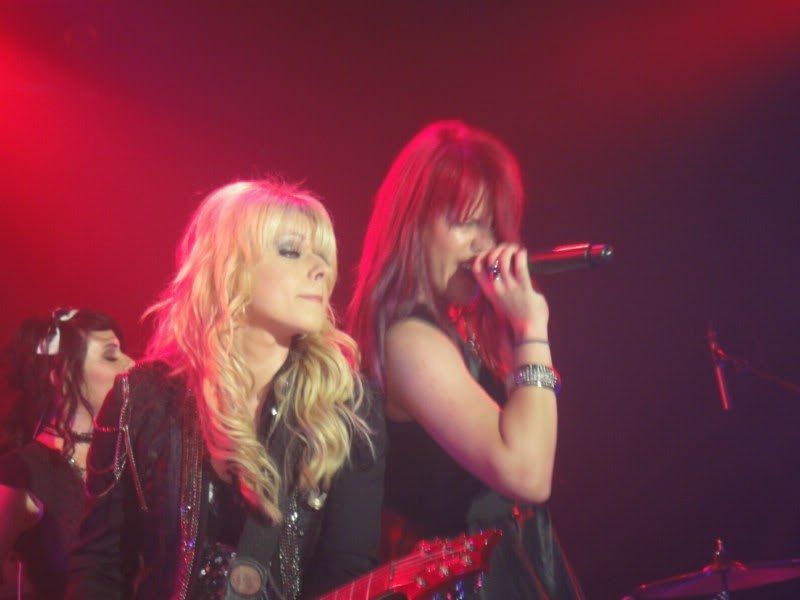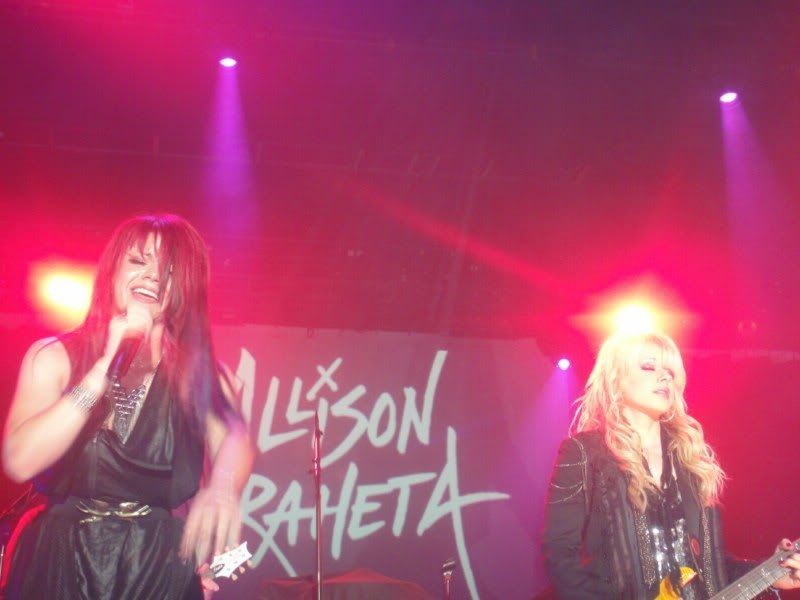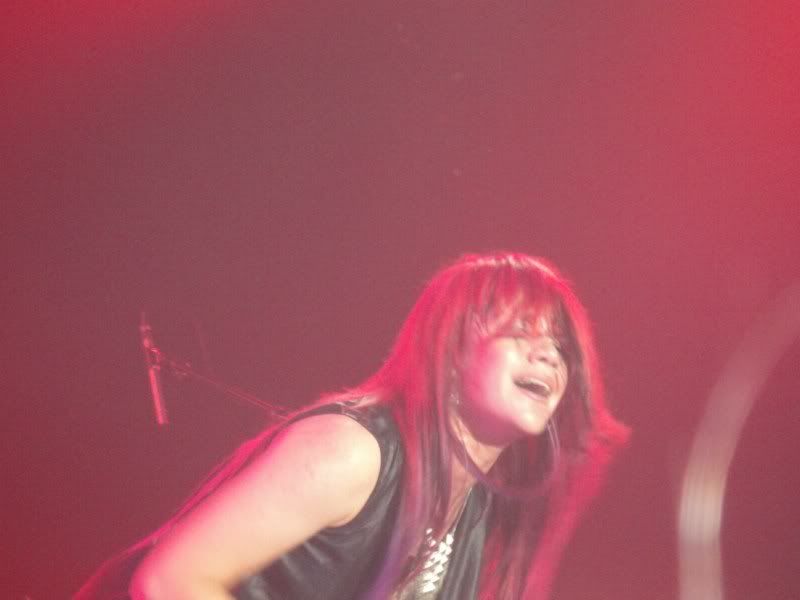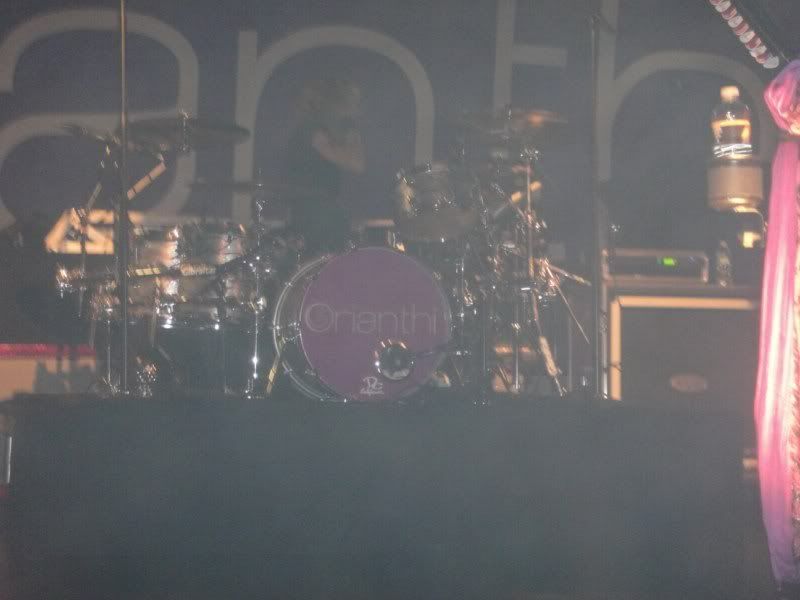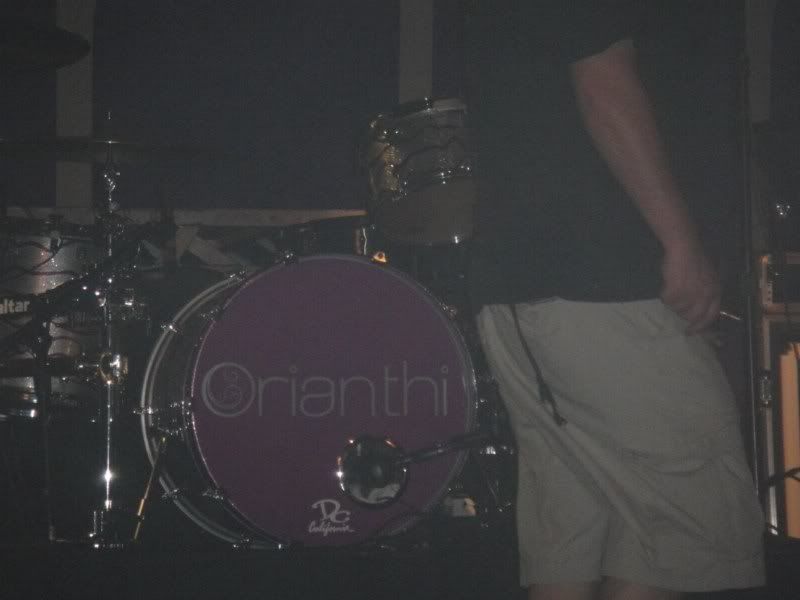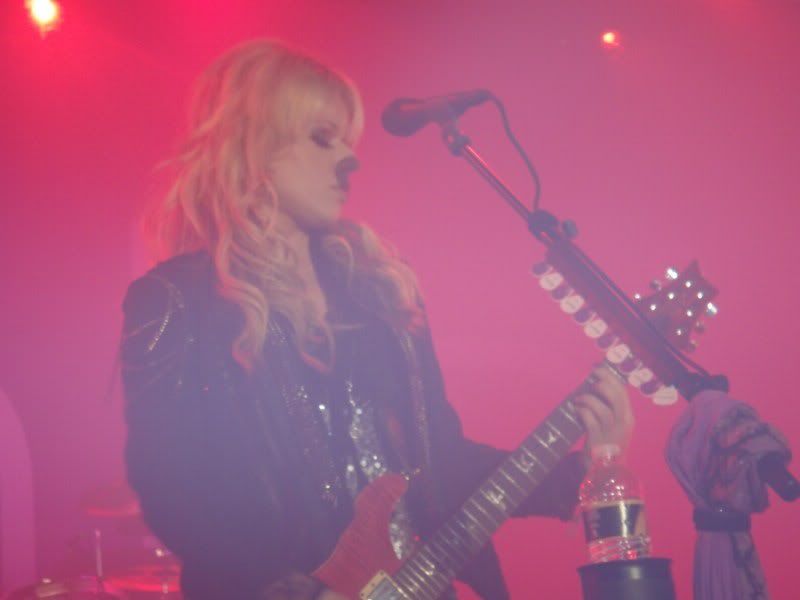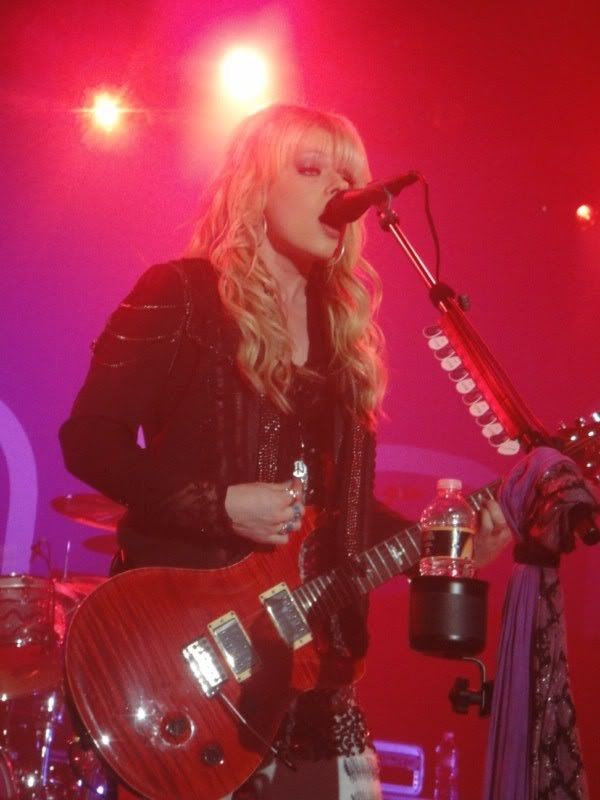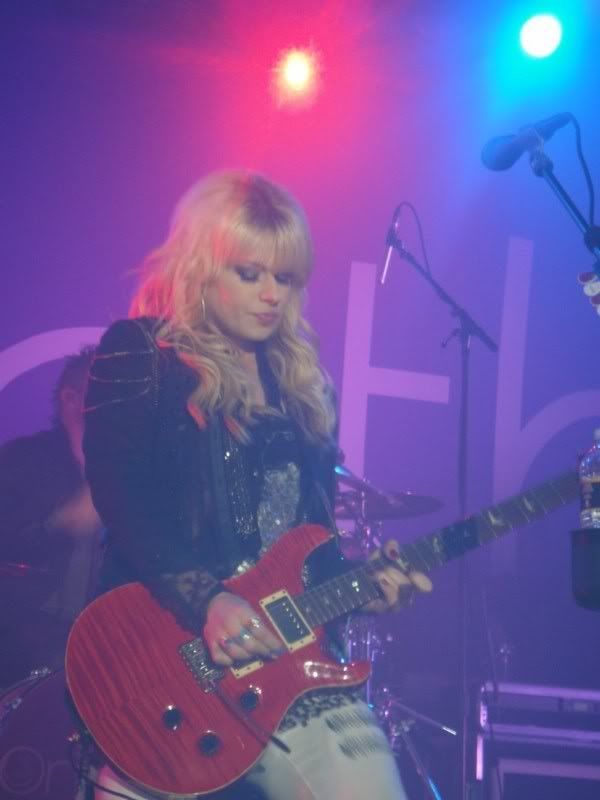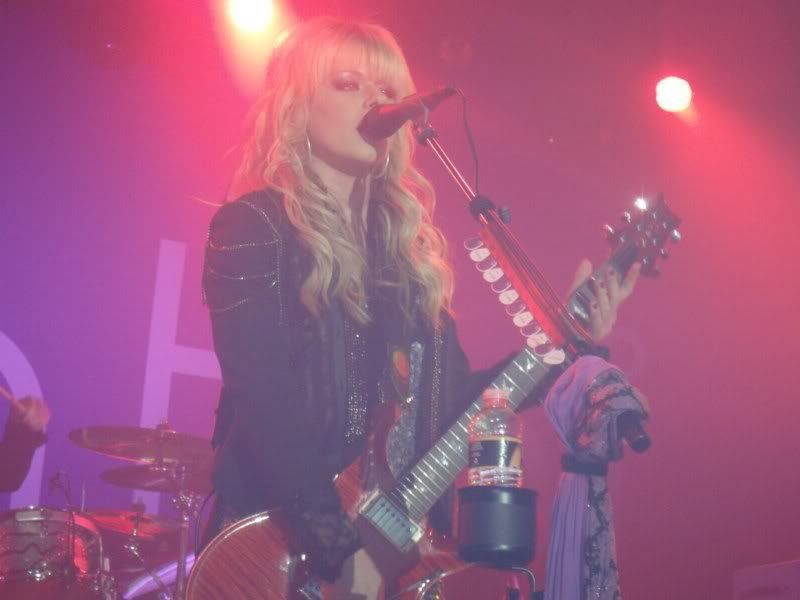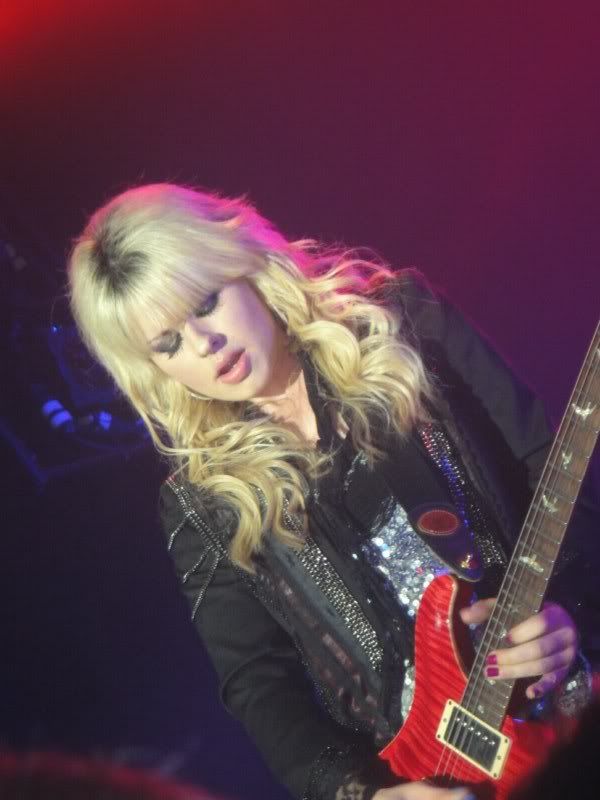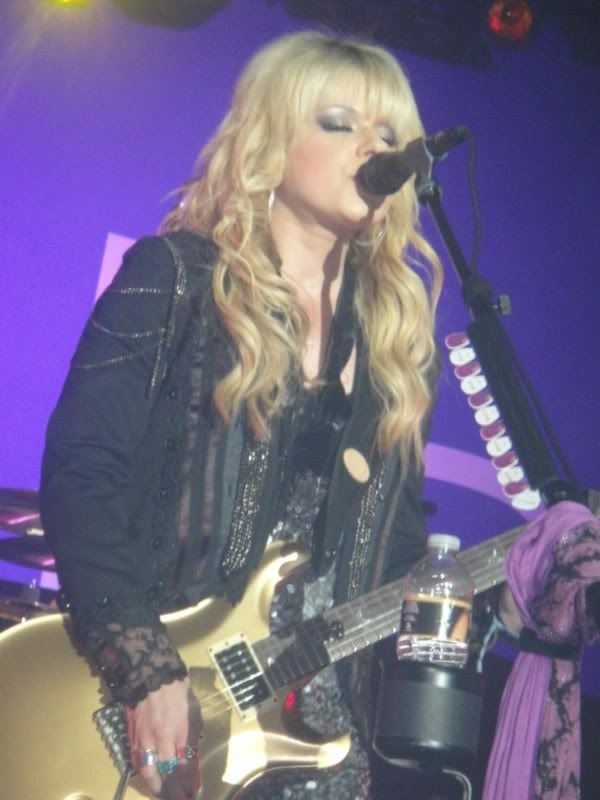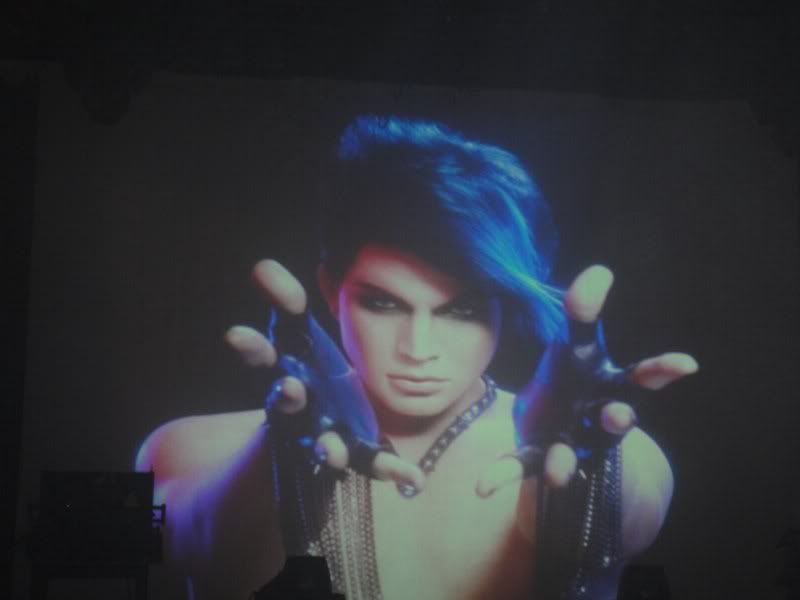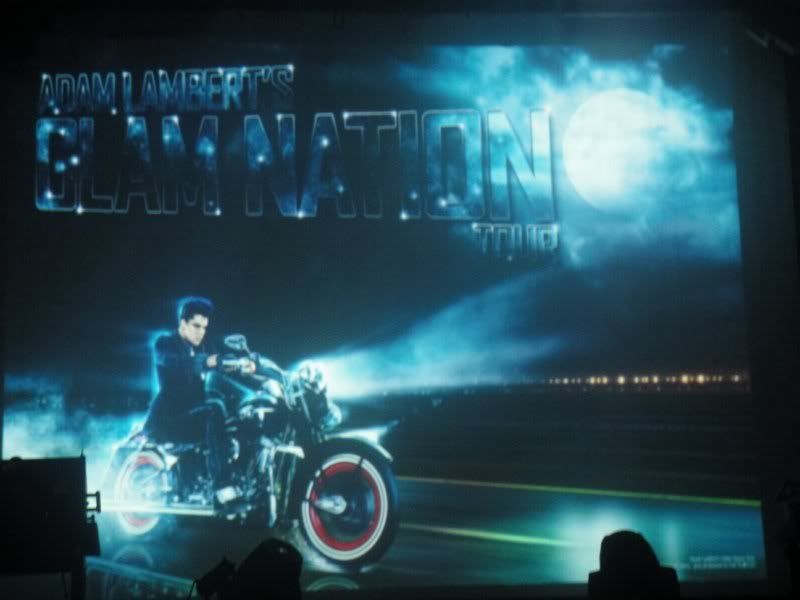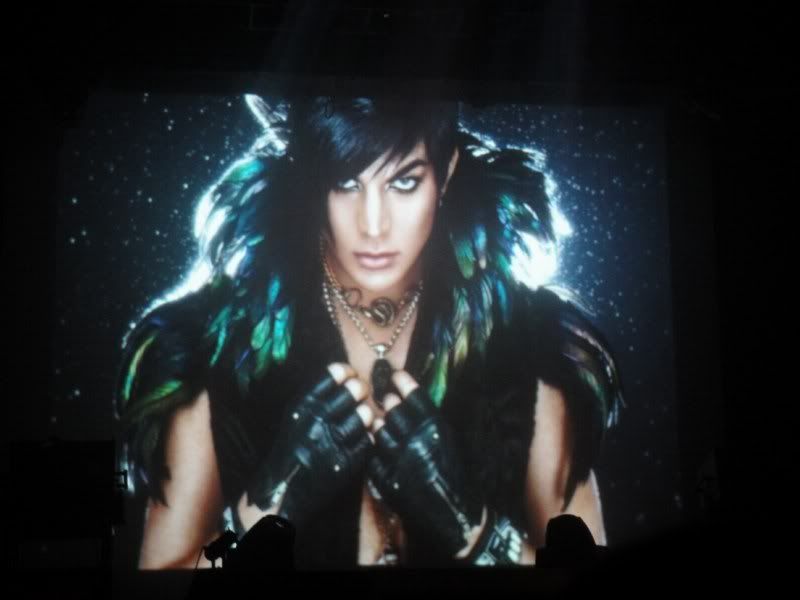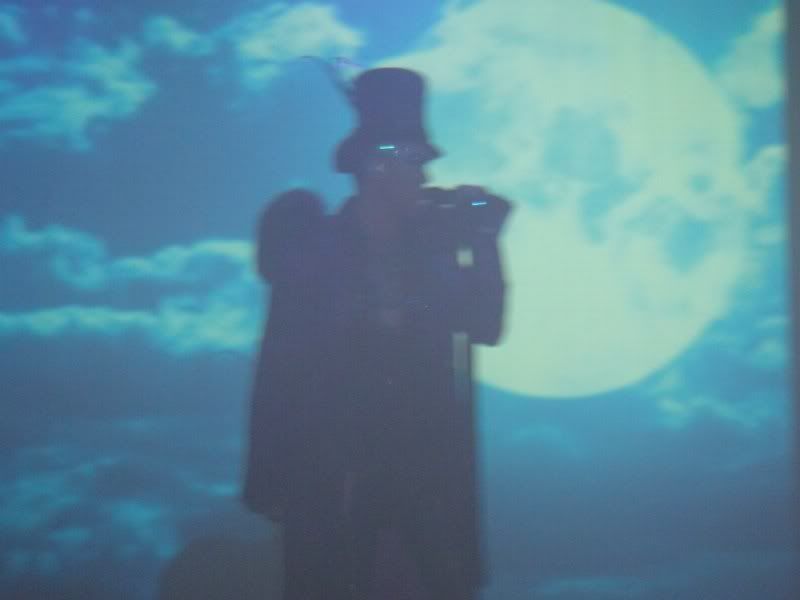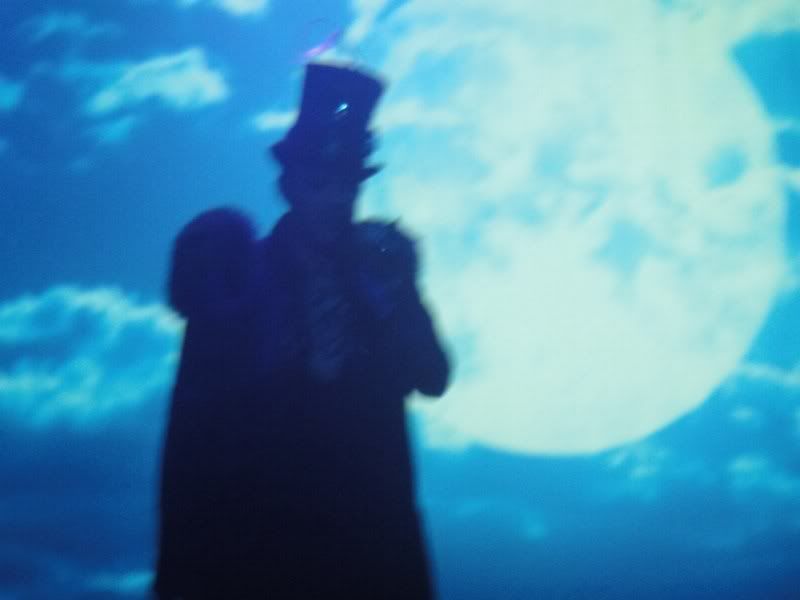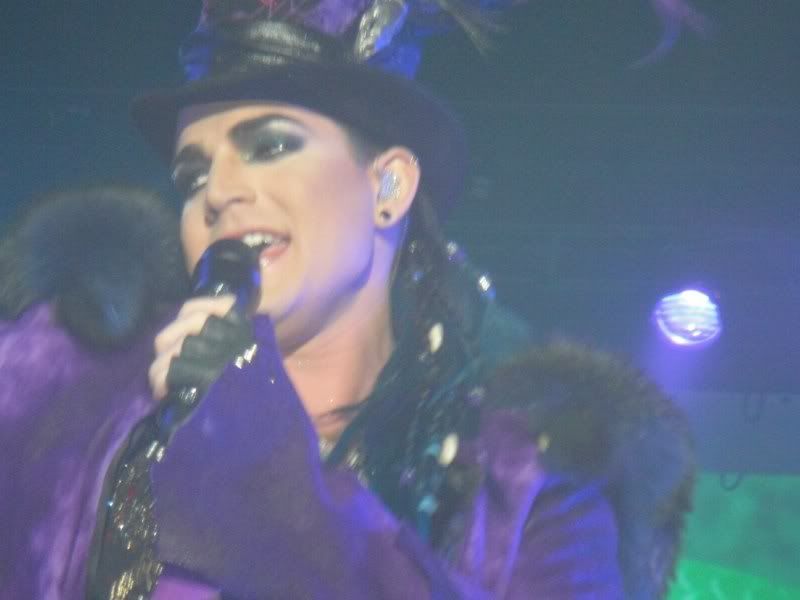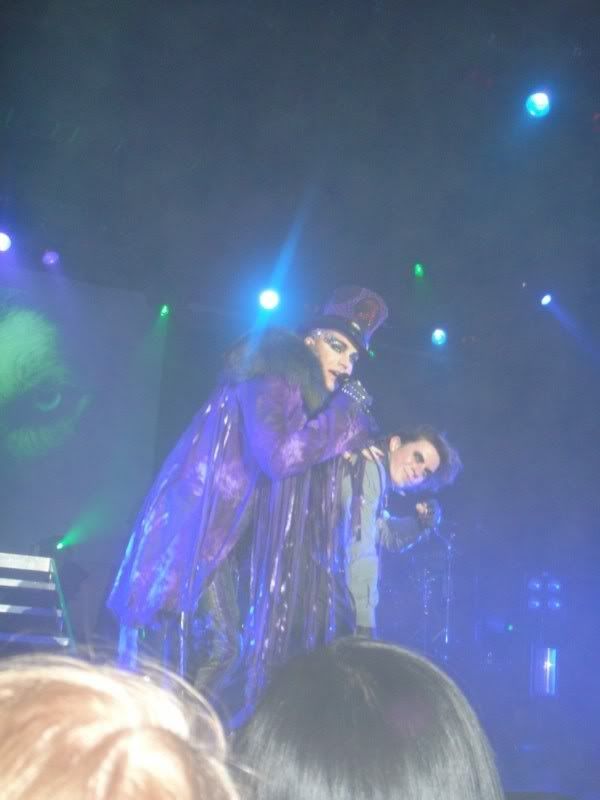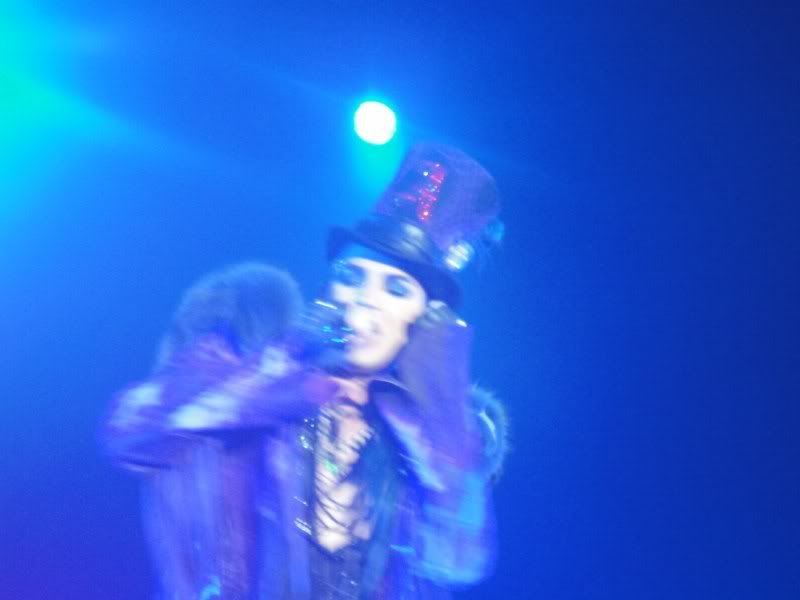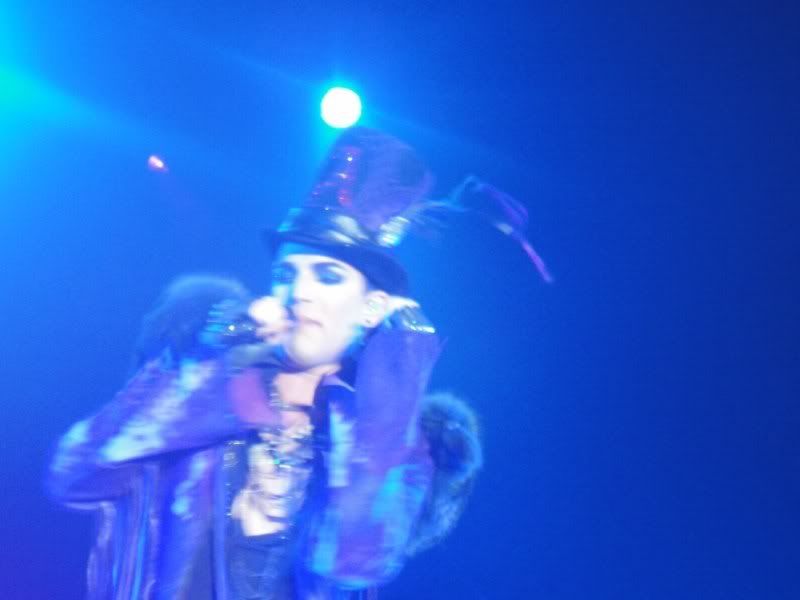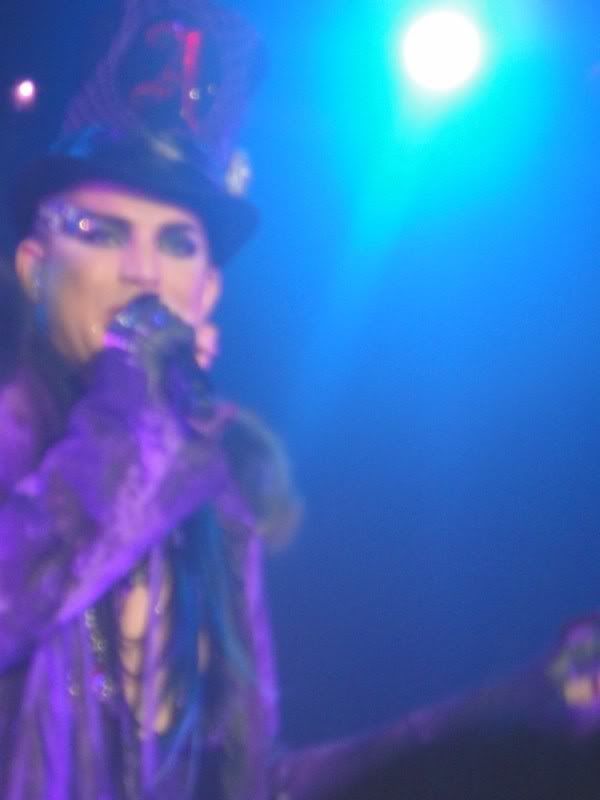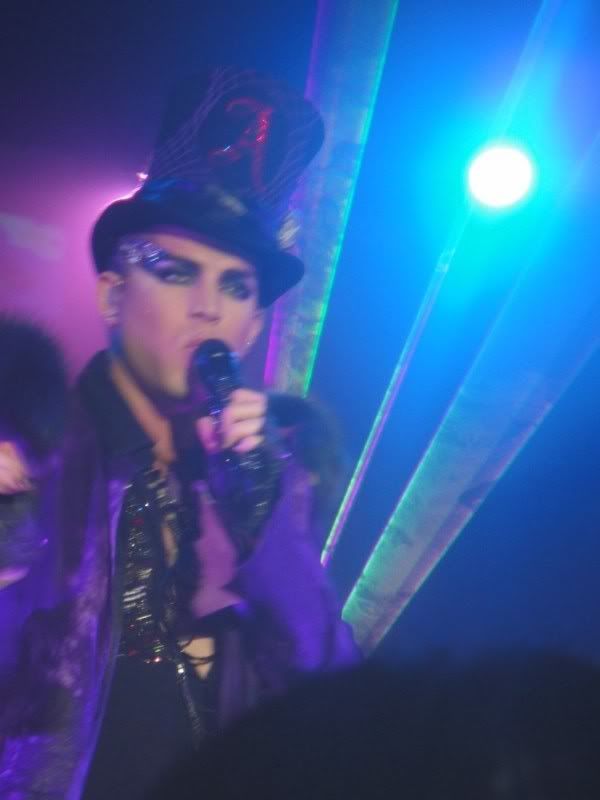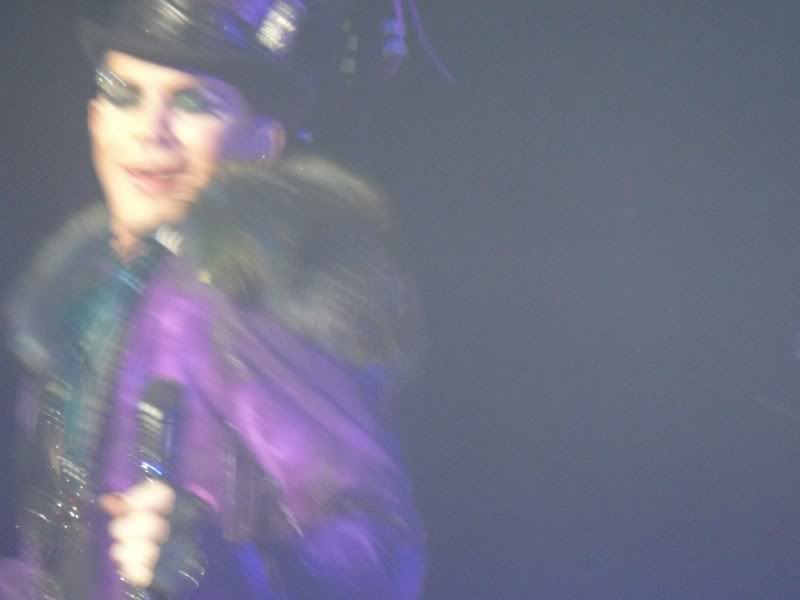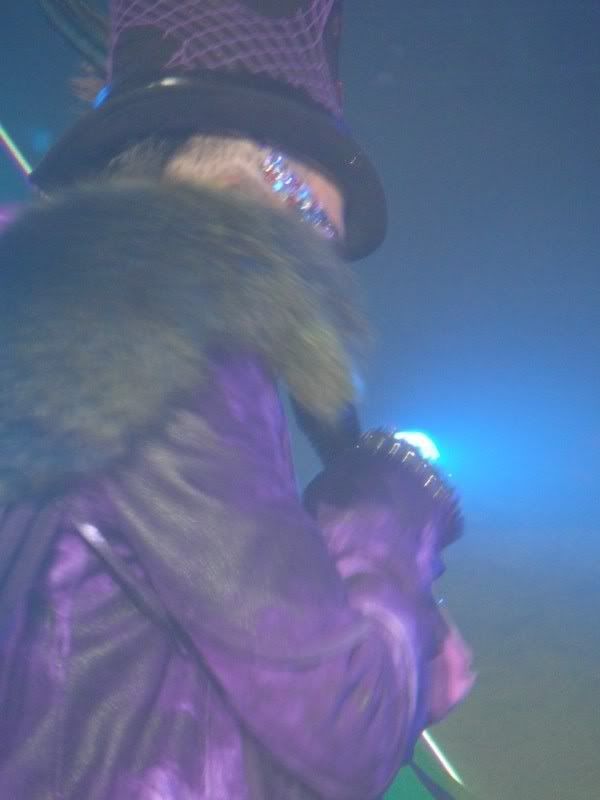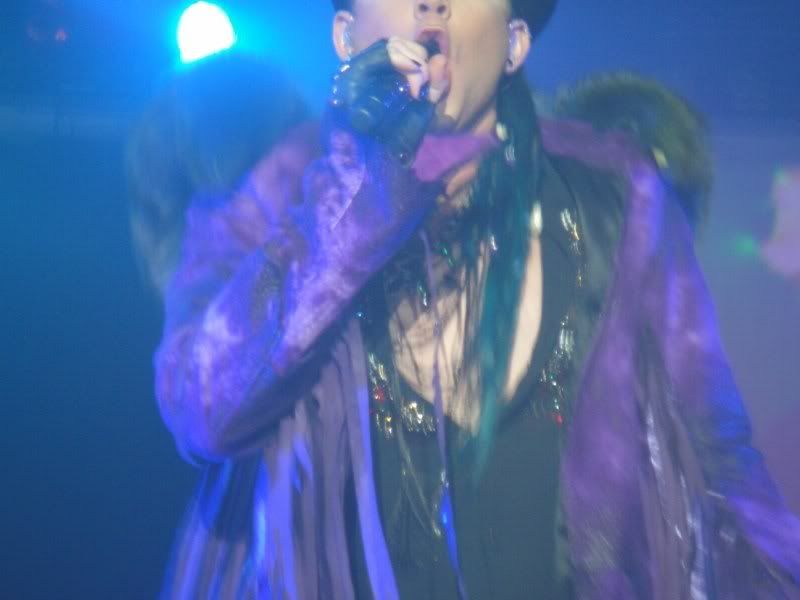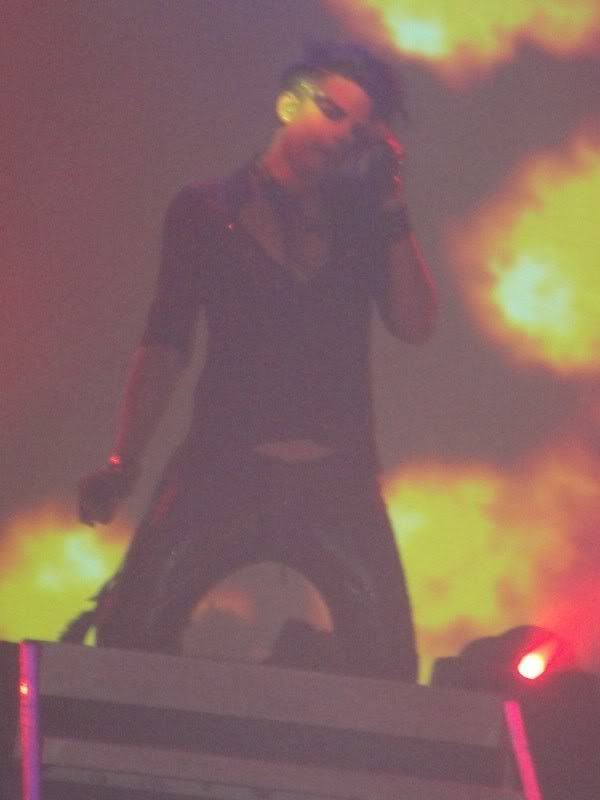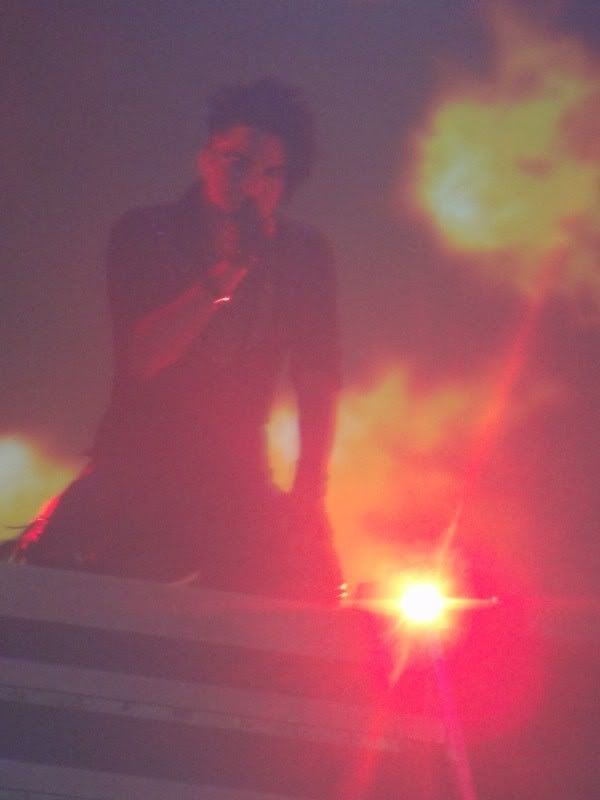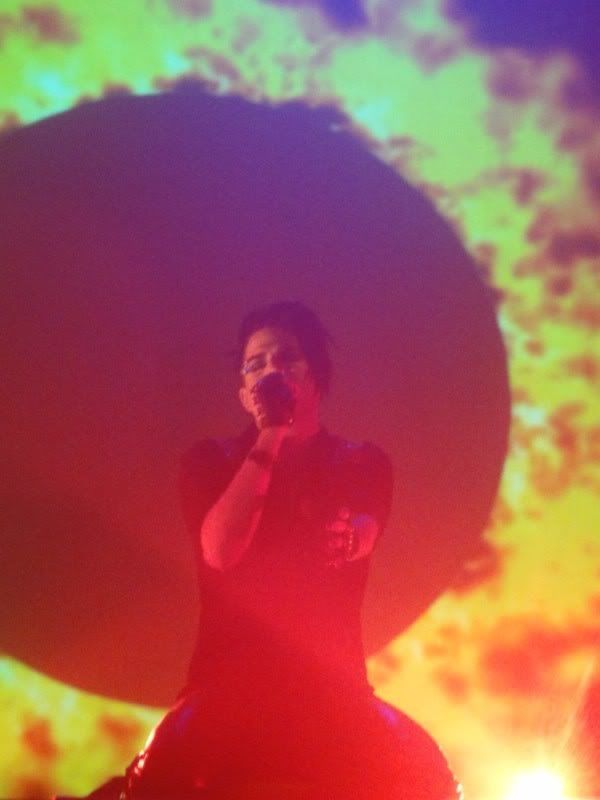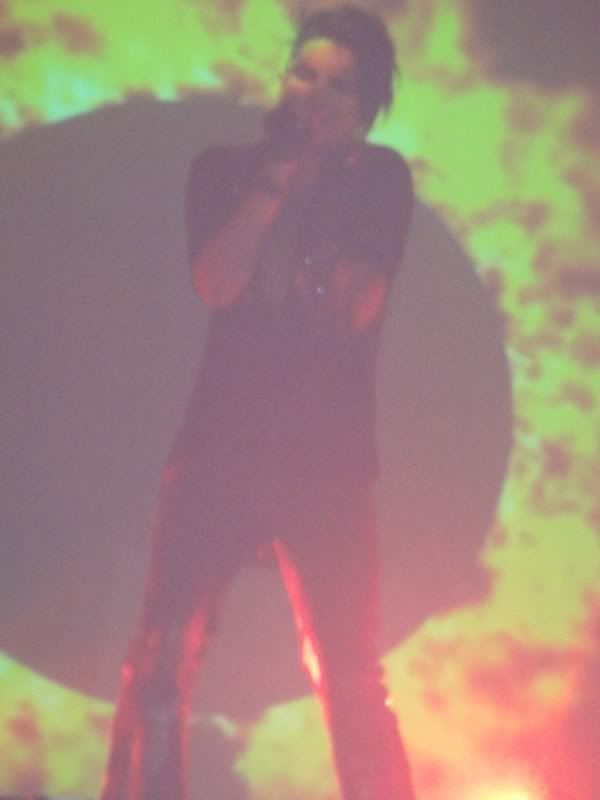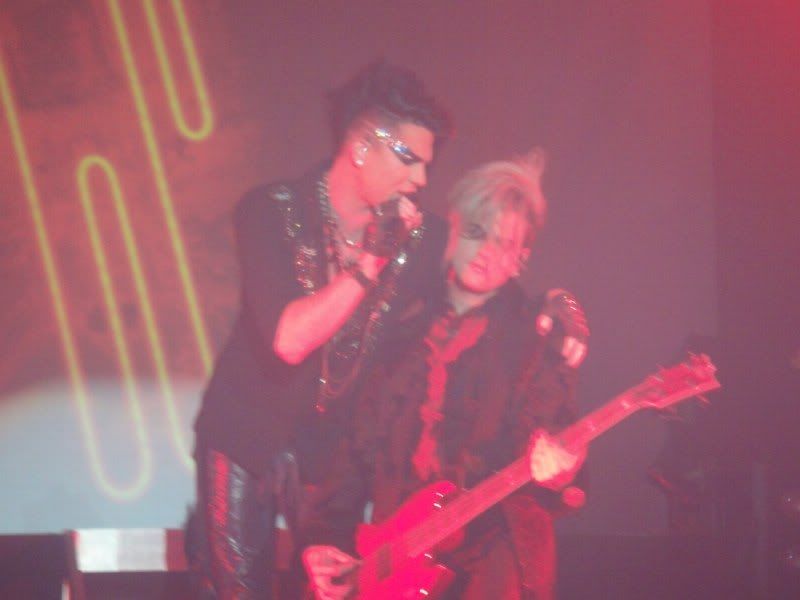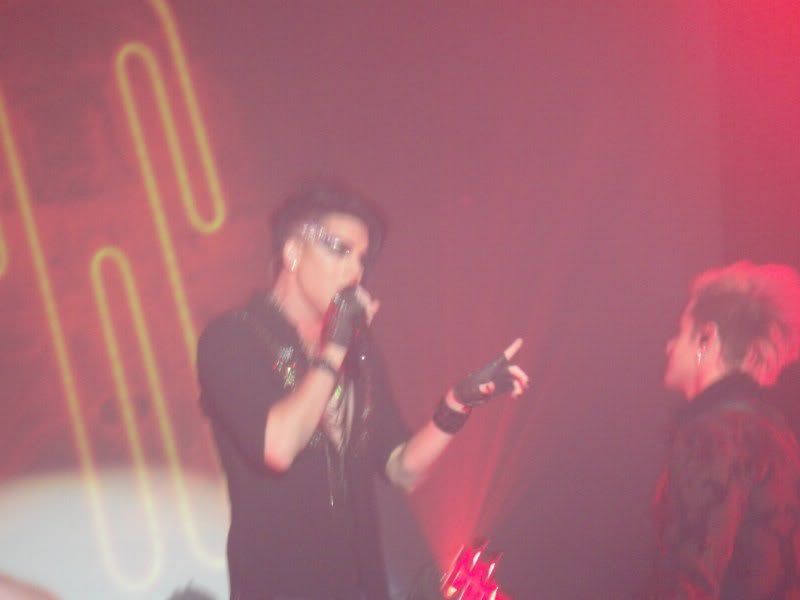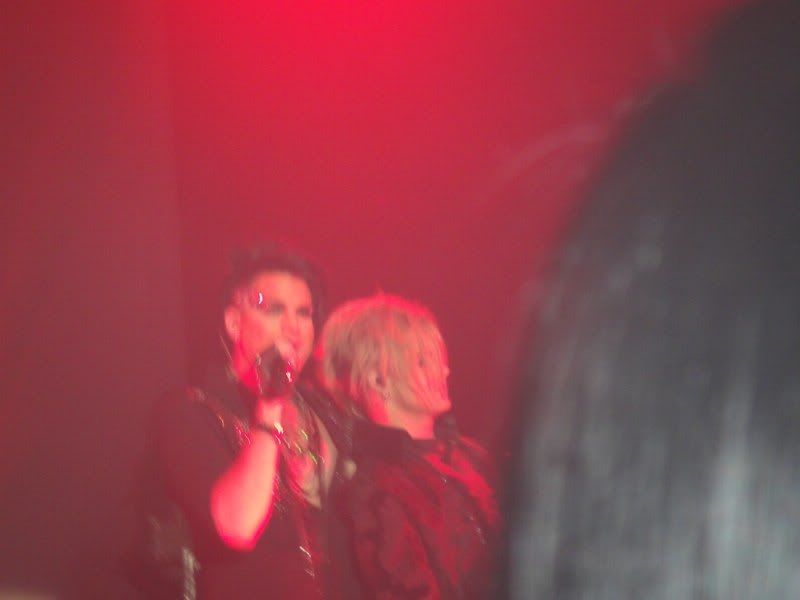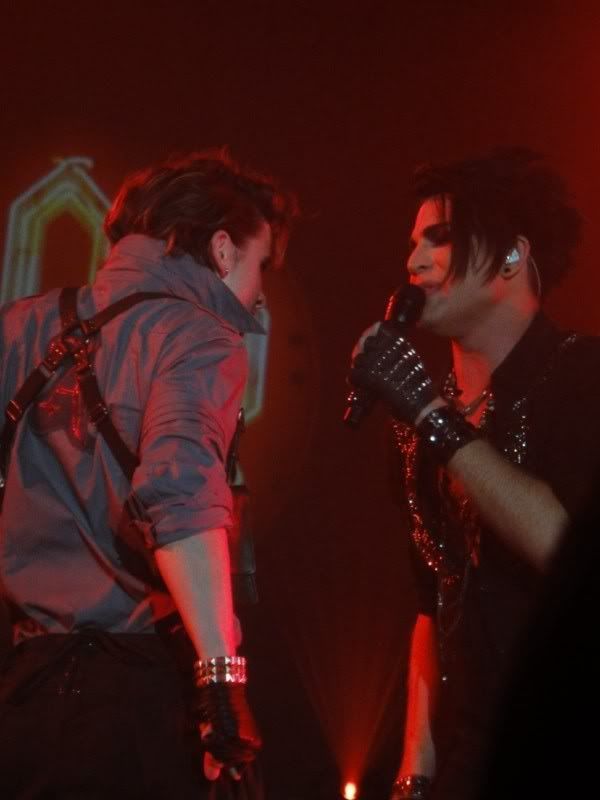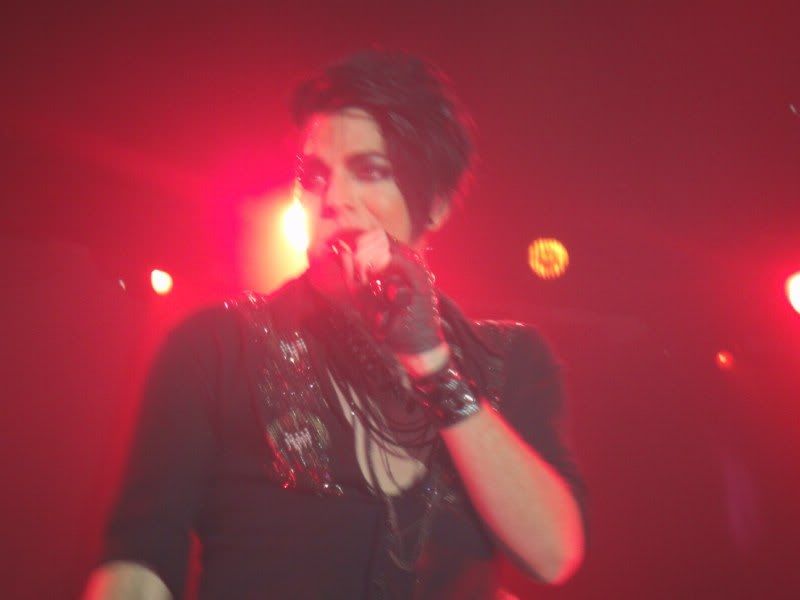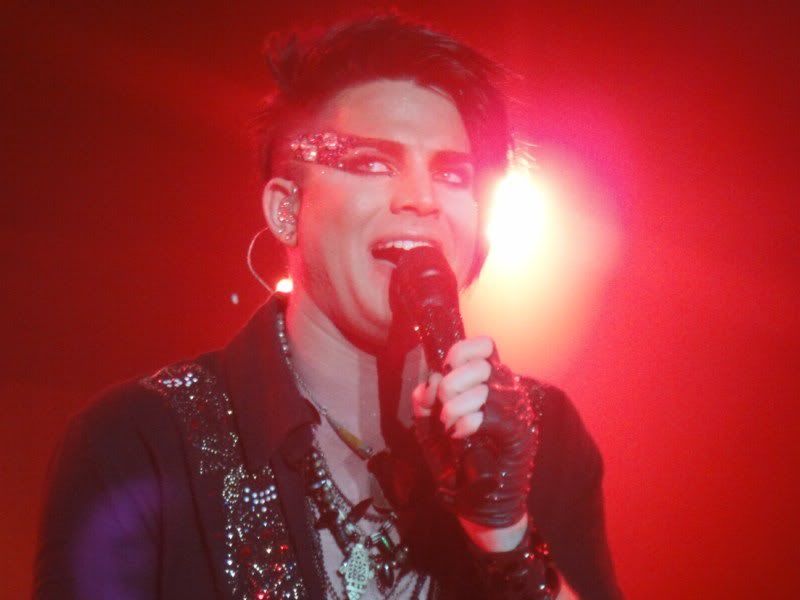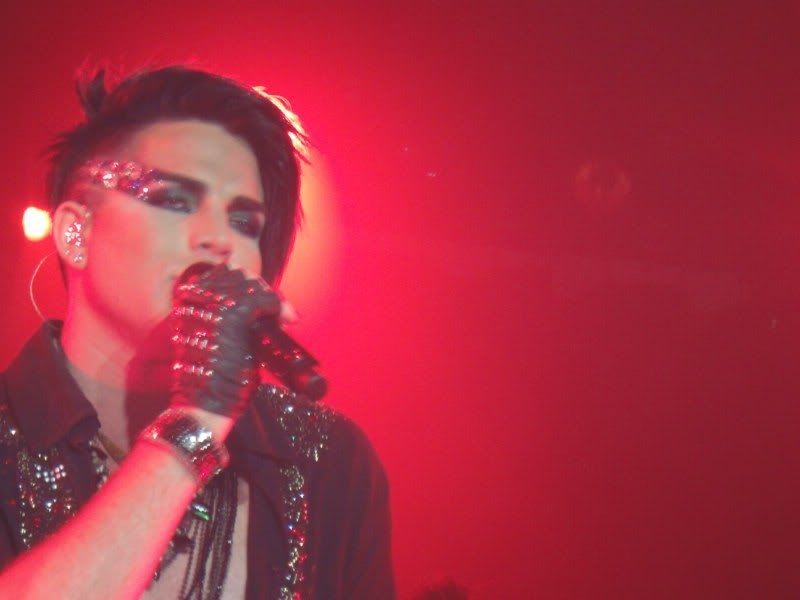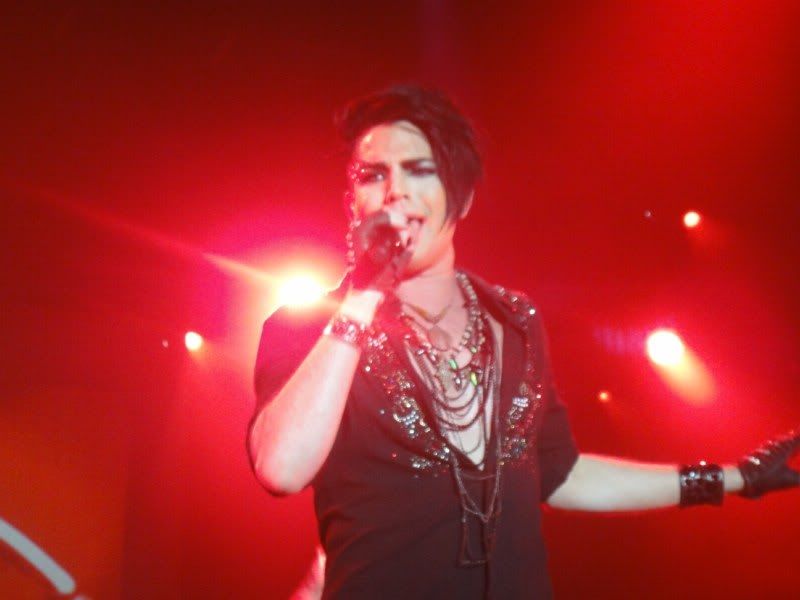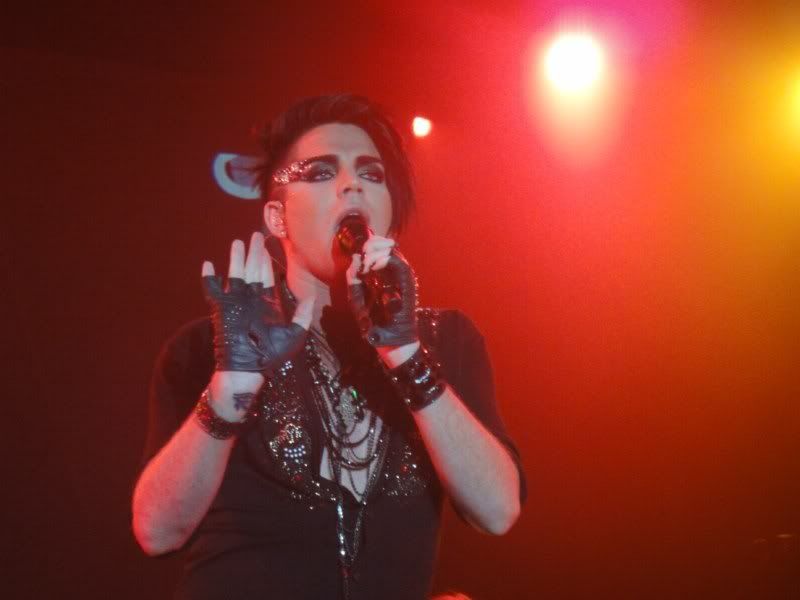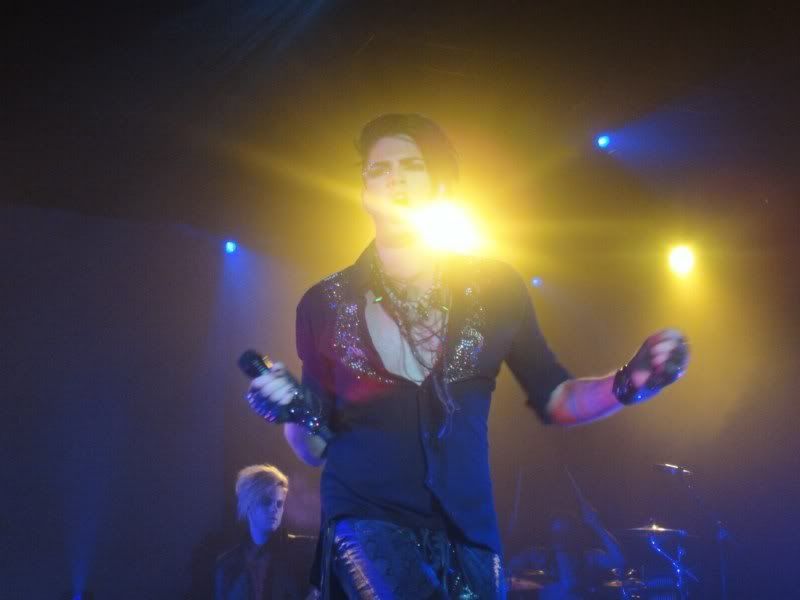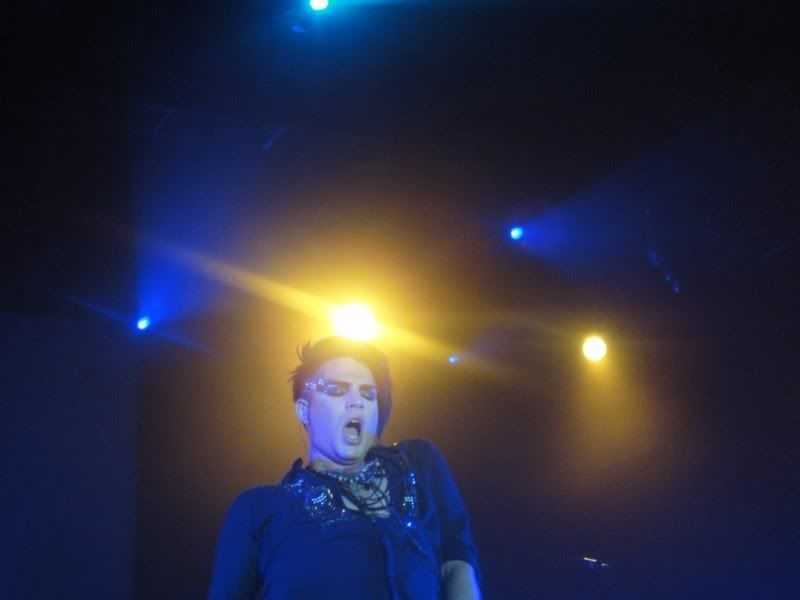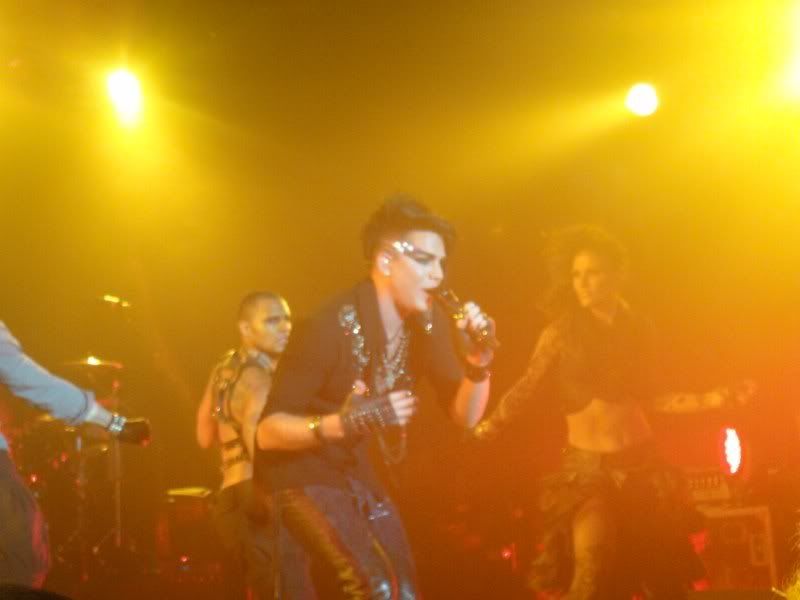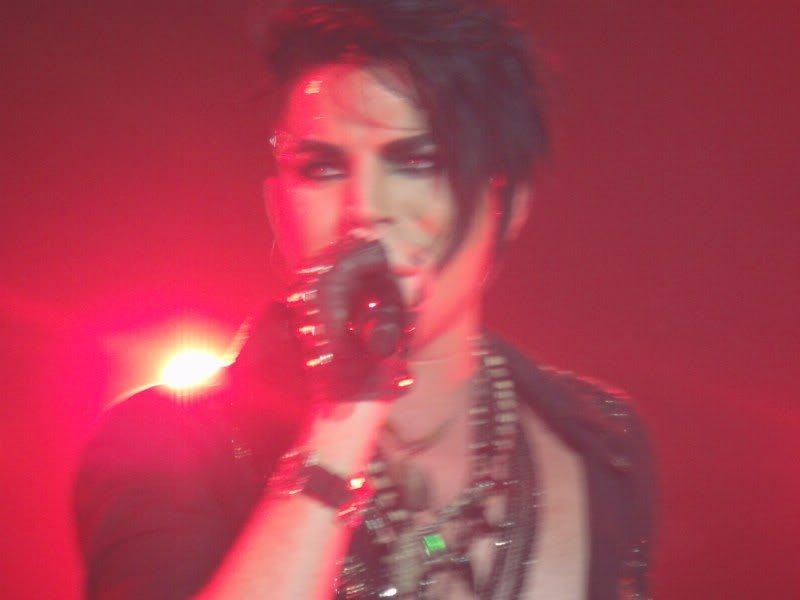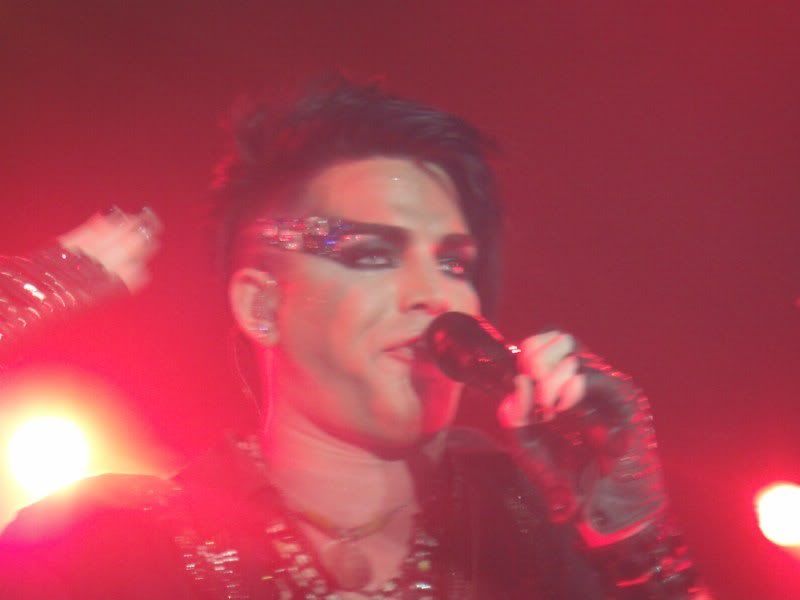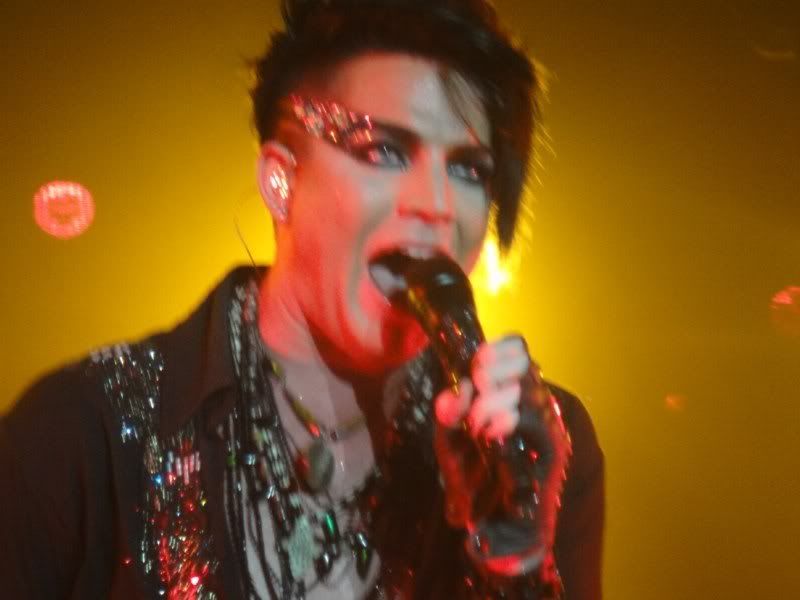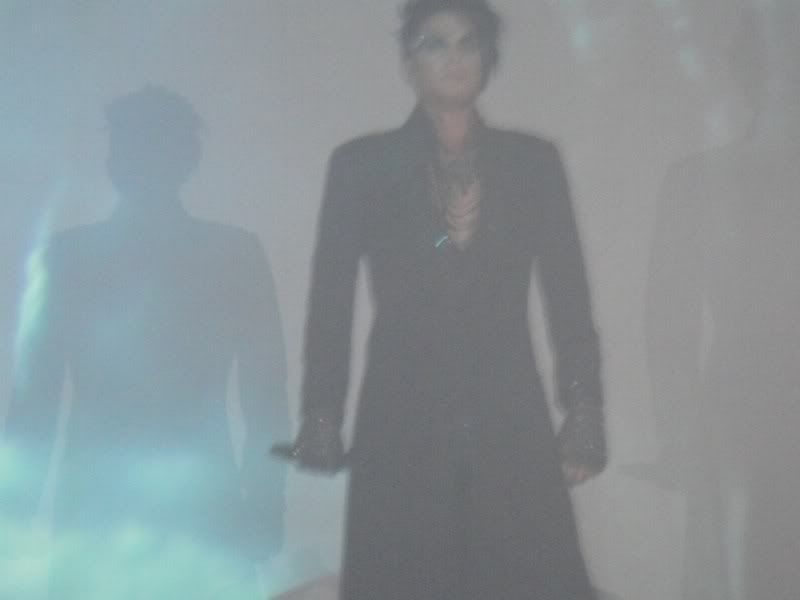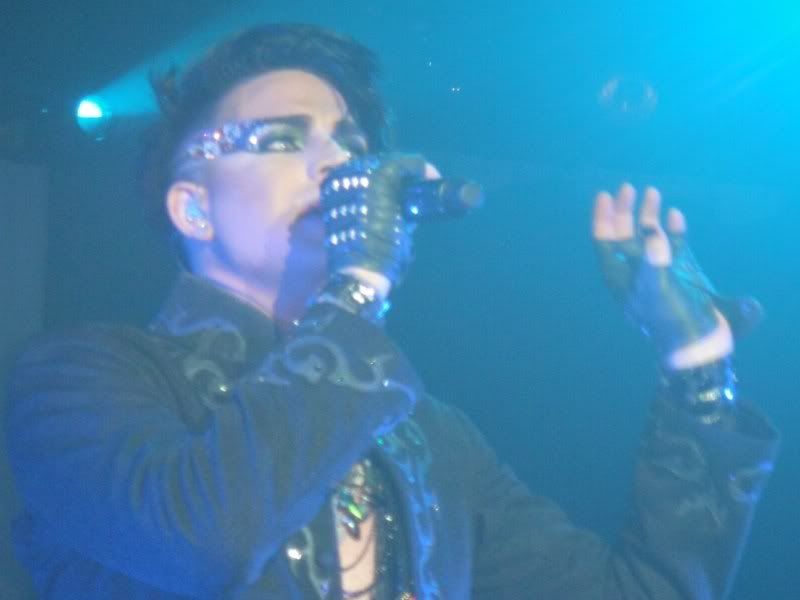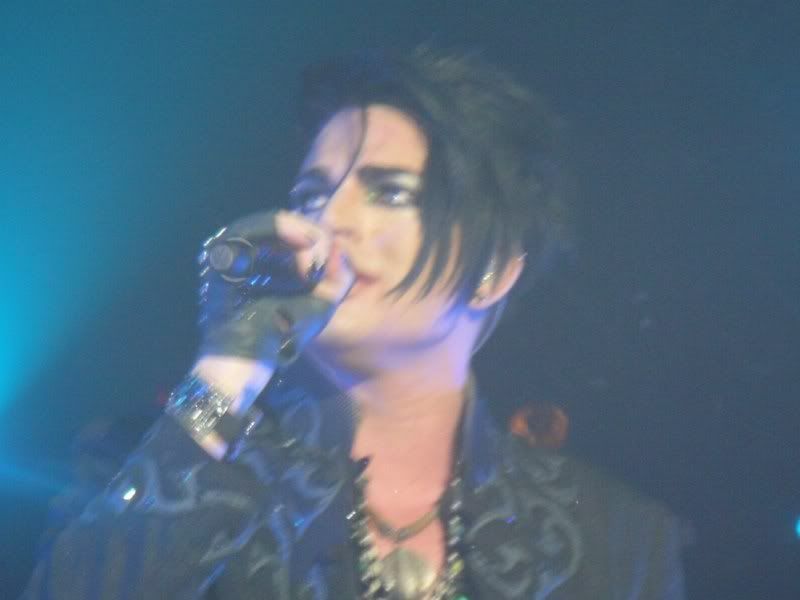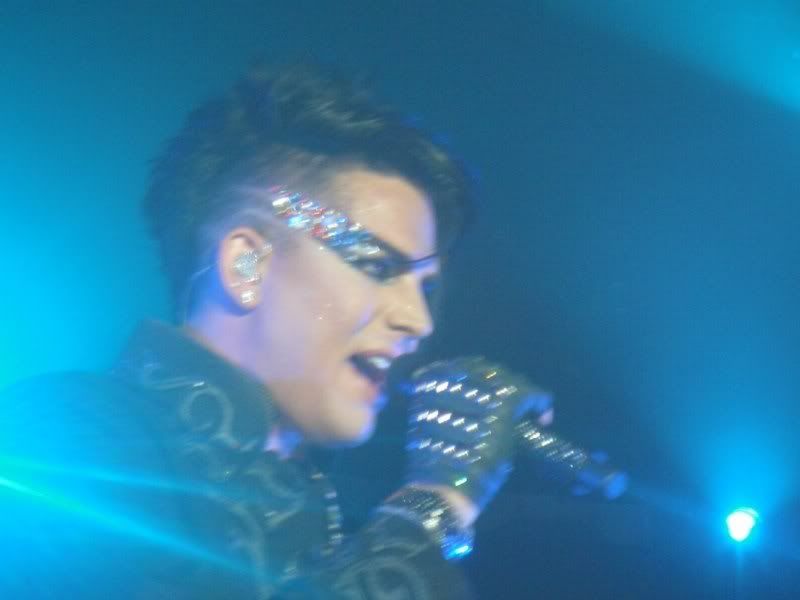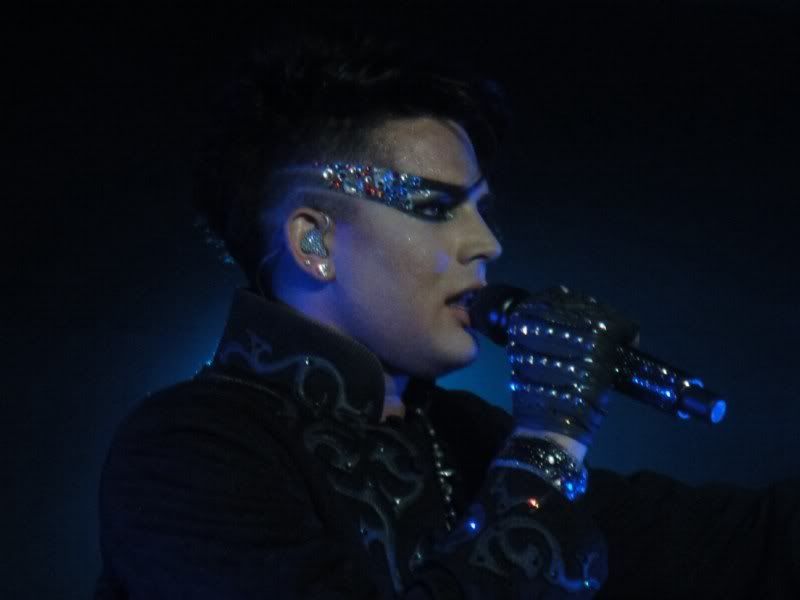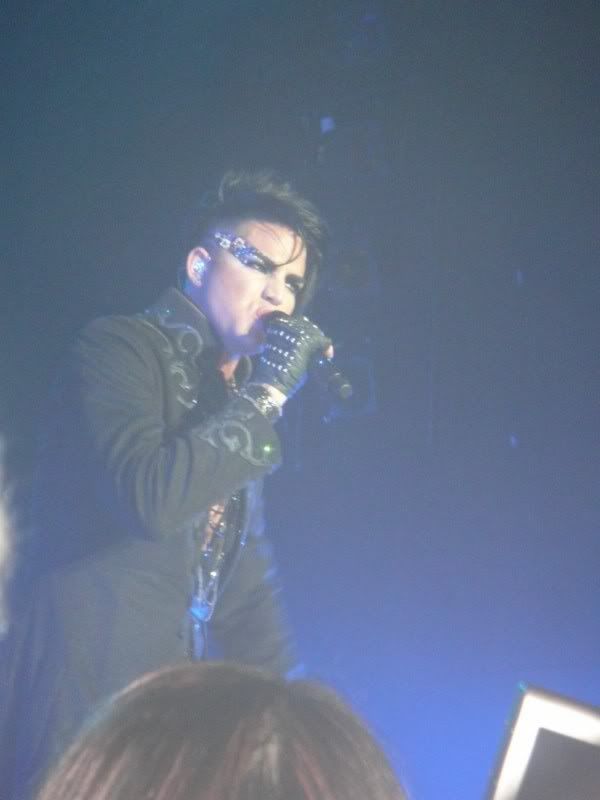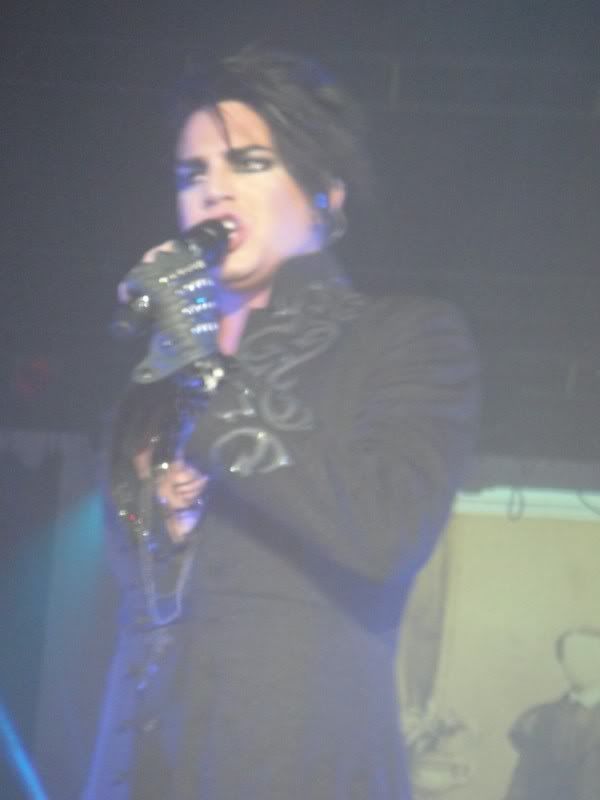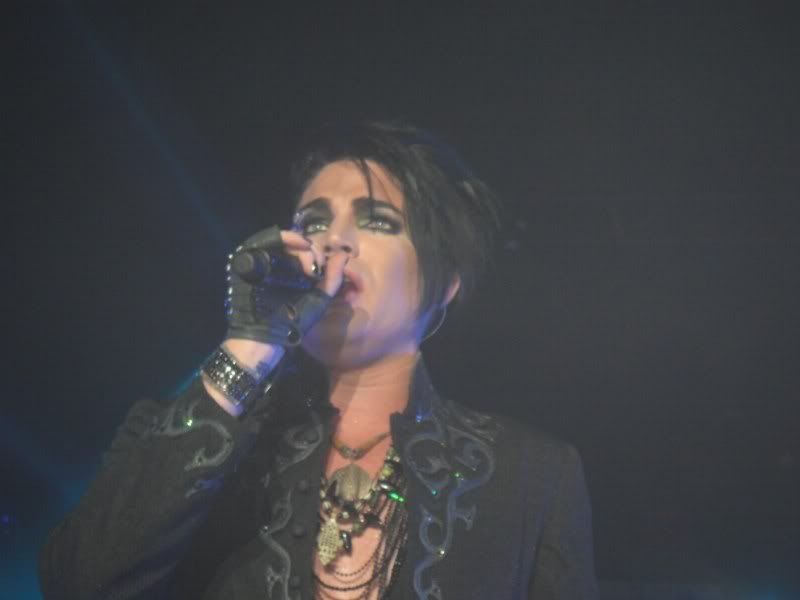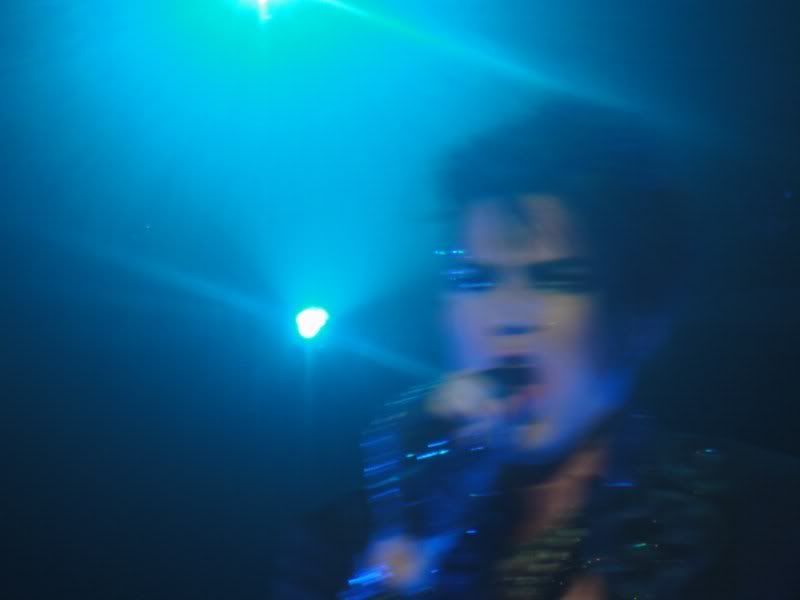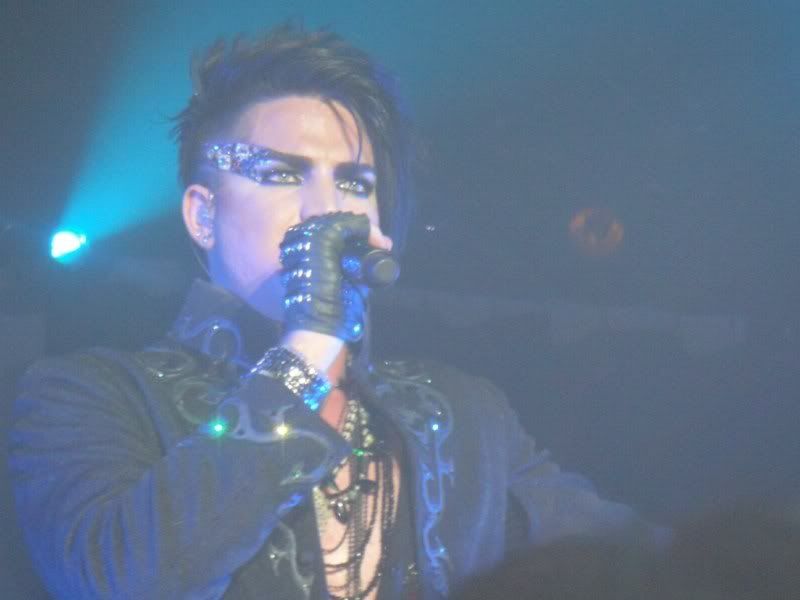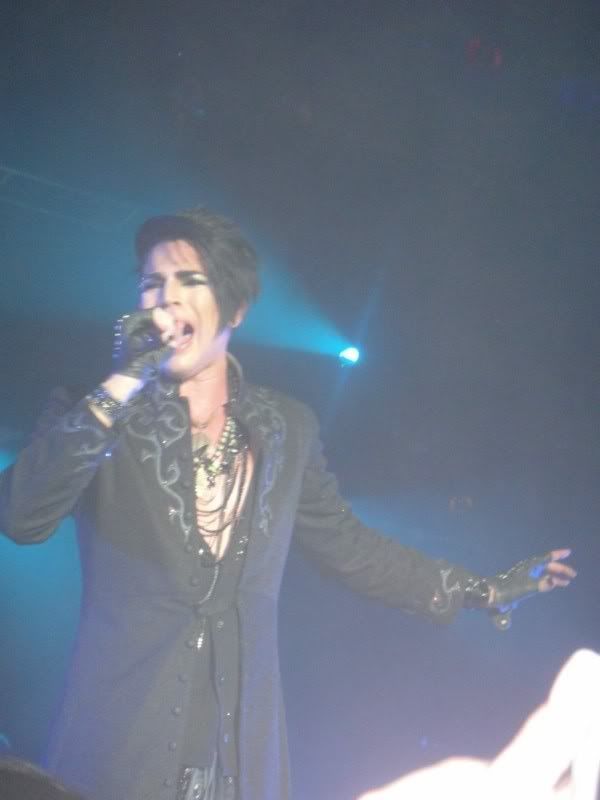 This post was too long, so....
Continued HERE